get elephant's newsletter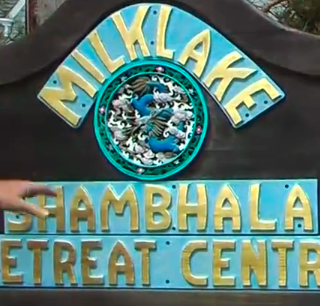 For more about Milk Lake's juniper, used in Buddhist purification ceremonies, click here.
Little tour of Milk Lake Retreat Center in Nova Scotia narrated by Waylon Lewis of elephantjournal.com!
For more information on Milk Lake or to schedule a retreat for yourself please visit milklake.com.

Filmed by Mike Smith: filmer.ca/
Elephant:Now
...is a new feature on Elephant Journal—enabling you to instantly share your mindful ideas, photos, art, YouTube videos/Instagram links & writings with our 5 million readers. Try it Now.