get elephant's newsletter

Go ahead, darling, show your ponies
I know that your dark horse will canter.
I may draw the curtains close
But I will certainly be waiting.
I will put the Earl Grey on,
Lace it with some honey.
Boy, won't we have some fun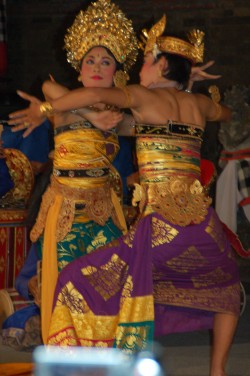 With you sitting at my pantry.
You will play the duchess
And I will play the king,
Although all of my powers are
Stolen by the neighboring kingdom.
Regardless, you wanted to soothe me
Then led me out to the firing range.
But the targets got disheveled
And you marched on to bows and arrows.
Isn't it all just darling
What could possibly be wrong
When there are picnic blankets strewn about
And the hummingbirds sweet song?