get elephant's newsletter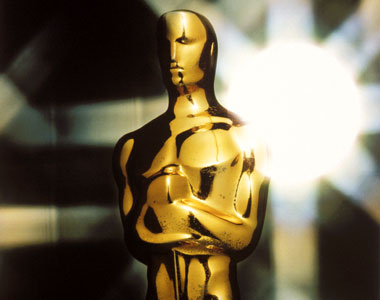 Inane Hollywood Celebrity Culture Questions vs…Jennifer Lawrence, FTW.
Or, how to handle asinine questions: take a shot, have fun, be meaningful and moving when given a chance, take a piss when not.
It started off with so much potential – addressing what the film was about and talking about the future for people with mental disorders.

It went quickly downhill with "TELL ME ABOUT YOUR DRESS!"
Under her breath, "it's worth way more than that."
Wow: she was born in the year 1990.

Jennifer Lawrence wins best actress Oscars 2013