Gay Marriage.
The time has come for equality for all Americans.

For all those protesting gay civil rights under the banner of "traditional marriage"…remember that slavery used to be traditional, too…and that divorce is more common in "red states" than blue. Where's the protest in Texas, today, against divorce?
It's legal in Canada. It's legal in Mexico. "The U.S. Supreme Court takes up the issue of same sex marriage today. A new poll shows that 53% of American's now support gay marriage." It's high time we join in solidarity for Civil Rights for all Americans.
The 8 images below come via this (awesome) page: Sh*t my Husband Says.
1.
2.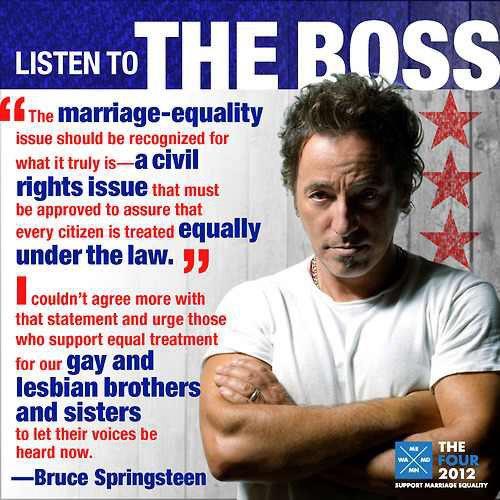 3. Thanks to FCKH8.com: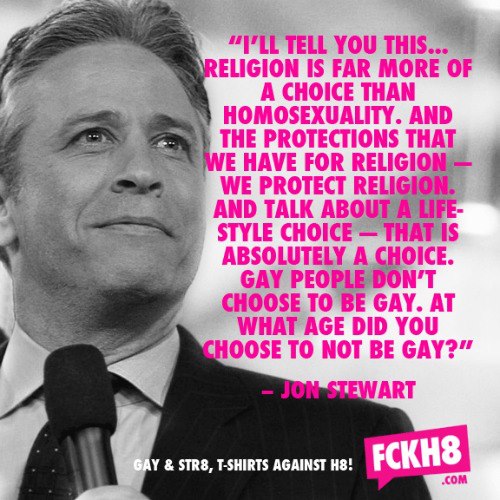 4.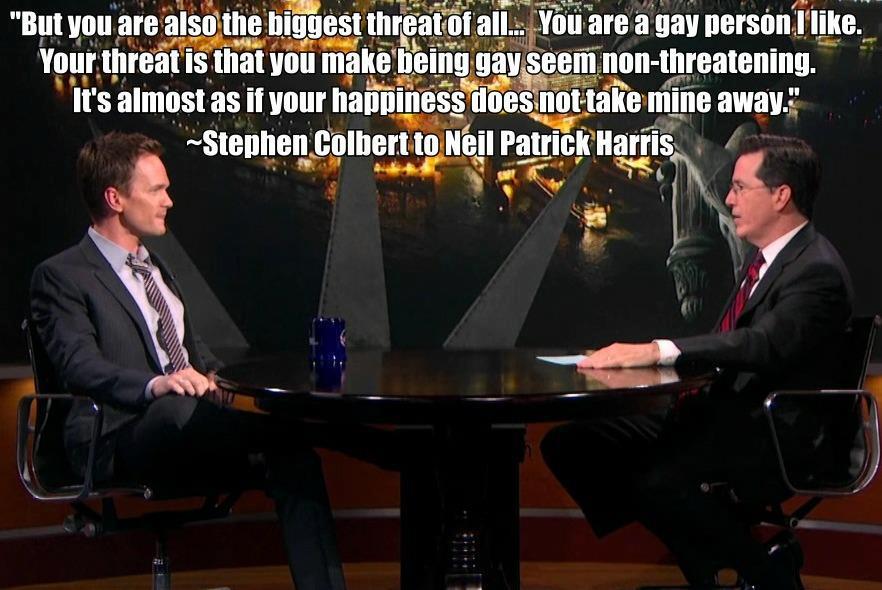 5. Clint Eastwood says Make my Day:
6.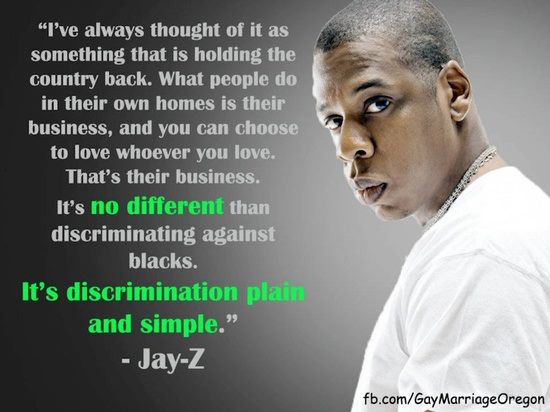 7.
8.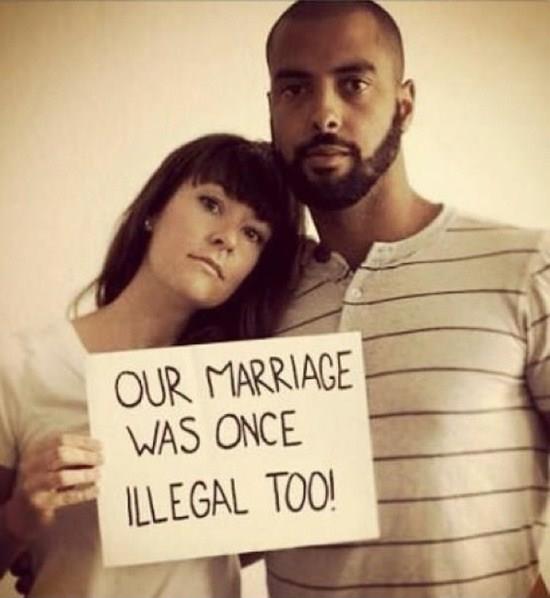 9.
This video.
10.
This song.