I'll be the first to clearly admit that I never expected to turn in an article submission with this particular title in front of it.
I'll also be the first to admit that my abdominals were seriously sore from laughing so hard while watching this video.
And I know that elephant journal's mission is to spread the mindful life and not necessarily hilarious office poop tips, but part of being mindful is knowing how to relax and laugh at the things in life that make us human—that join us together in our shared vulnerability and expose the raw truths of life that help us on our journeys of awareness.
That also might be a total load of crap and I just want to make you laugh as hard as I did before you head off for work today.
Enjoy:
Bonus: I cried laughing while looking at these photos of people who tried things on Pinterest and nailed it.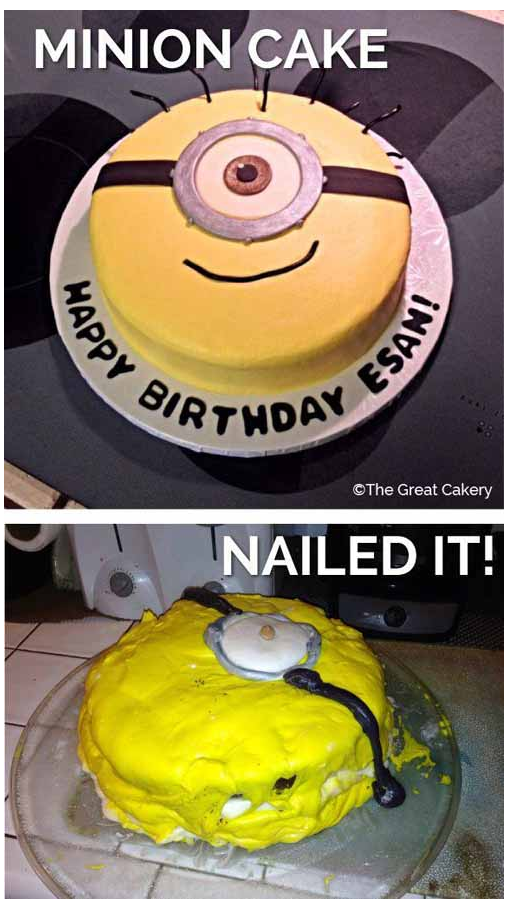 For more, click here.
Love elephant and want to go steady?
Editor: Bryonie Wise