Waylon talks with Steve Rosenfield of What I Be Project about how opening up to our "negative" is positive. Brave, vulnerable, transformative—this is Art at its best.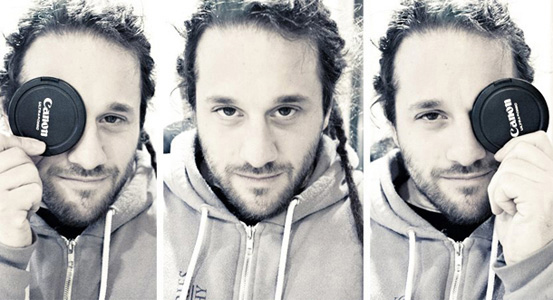 Steve was born in Boston, Massachusetts and now resides in Davis, California. He is an avid rock climber, and this is where he found his love for photography and video. He enjoys all types of shots whether it be sports, weddings, head shots or live music.
Music is one of his passions and you can find him on the road, in the photo pit or on stage capturing bands such as, Michael Franti and Spearhead, Trevor Hall, Dispatch, John Butler Trio, Atmosphere, The Beautiful Girls, Xavier Rudd and many more.
His What I Be Project was recently featured on elephant journal. For this project, Rosenfield photographs his subjects' innermost fears, secrets and prejudices faced due to appearance, ethnicity, etc. The project, which began in 2010, is on-going and so far includes over 500 images. Rosenfield plans to publish a book in the near future.
Rosenfield explains that his work is "all about honesty" and the goal of his photos is to "build security through insecurities." He points out, even though our society would like to deny it, all of us are judged on our appearance. Rosenfield claims, "If we differ from these 'standards', we are often judged, ridiculed and sometimes even killed over them."
"I am not my turban."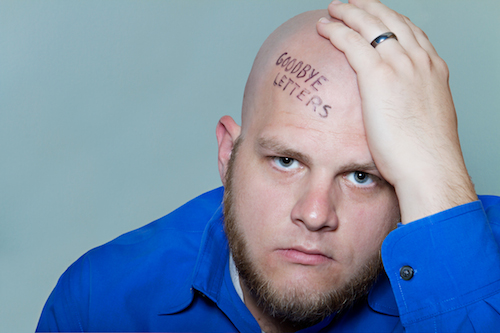 "I am not my thoughts."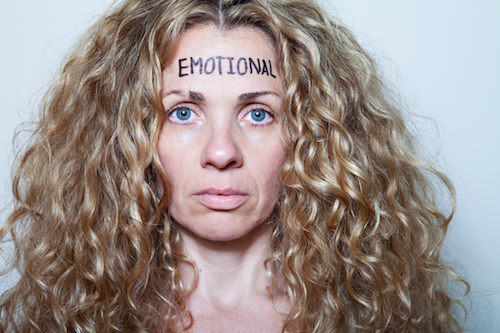 "I am not my strength."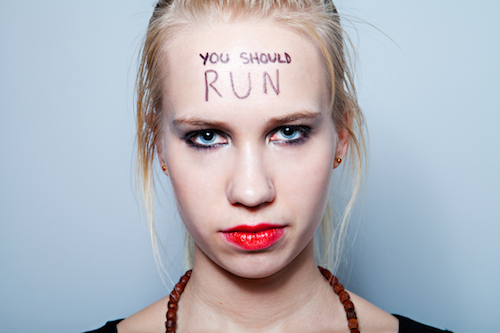 "I am not my rage."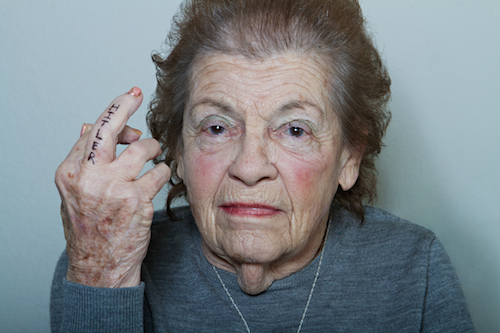 "I am not my number."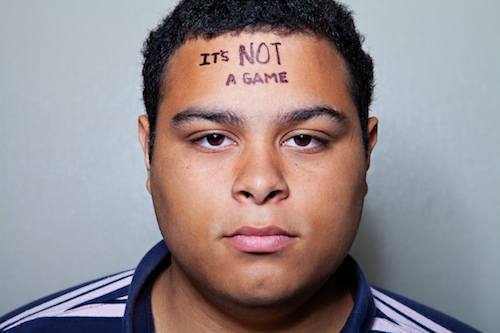 "I am not my molestation."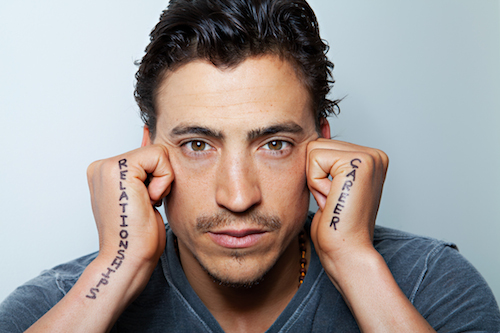 "I am not my mistakes."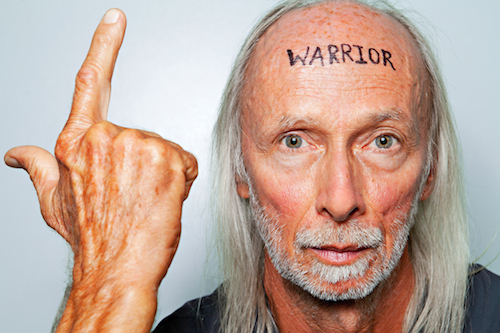 "I am not my guilt."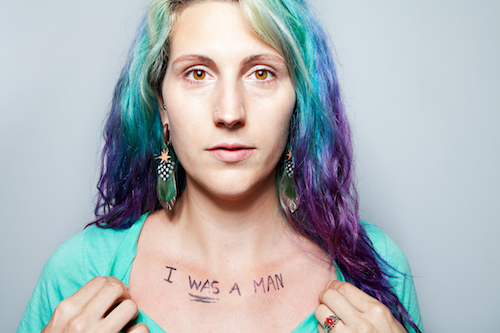 "I am not my gender."
"I am not my communication."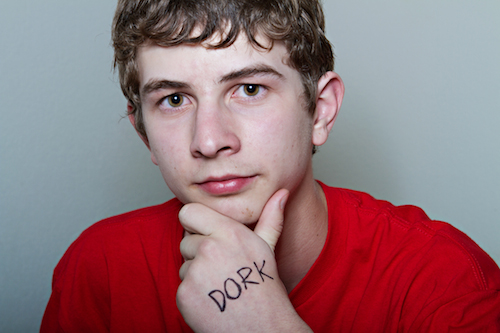 "I am not my character."
"I am not my bulimia."
"I am not my bulimia."
"I am not my body image."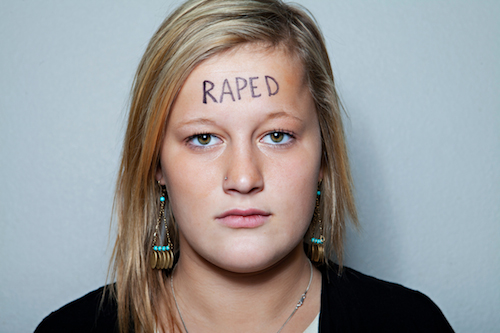 "I am not my blackouts."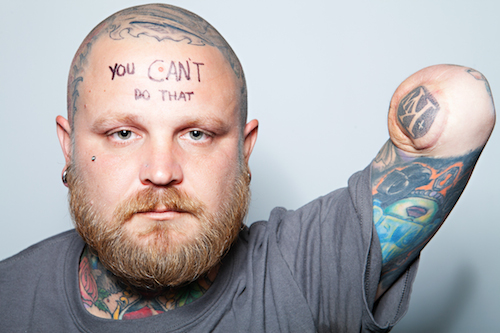 "I am not my amputation."
"I am not my adoption."
"I am not my abortion."
Connect with Steve Rosenfield on his website, Twitter, Instagram or Facebook.
~
For the first word on our new videos each week: subscribe to Walk the Talk Show. All videos free!
Hangout with elephant on Google+.
Editor: Rachel Nussbaum

Photos: Steve Rosenfield