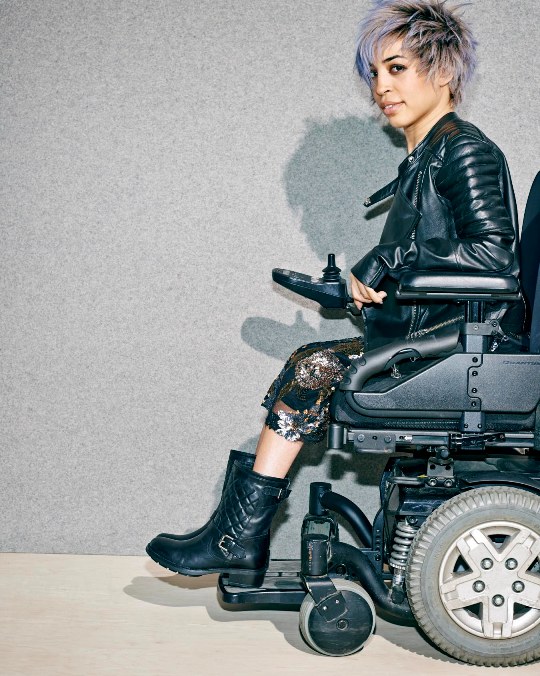 Many critics grumble about the lack of diversity in the fashion industry. While many think of diversity only in terms of racial and ethnic diversity, diversity also includes other groups of people.
Millions of people with disabilities live full, active lives, but in the world of Meg O'Connell, a partner at the global consulting firm Global Disability Inclusion, finding companies that use models or actresses with disabilities is like "finding a needle in a haystack." It's even more rare for upscale companies to do so.
However, retail giant Nordstrom is changing that in its new July 2014 catalog. Amongst the models they use is an amputee and a model in a wheelchair as a result of her battle with muscular dystrophy.
The company prides itself on using models with disabilities since 1991.
As a Nordstrom's spokeswoman puts it:
[The goal is to] reflect the customers and communities we serve. We serve diverse customers and it's an opportunity for them to see themselves when they're looking through the book or online.
We don't promote it or go out and talk about it. We just think they look great.
Indeed, they do.
Check out the photos here and below:
Jillian Mercado (pictured above) is a magazine editor, journalist and recent model. Jillian, who suffers from muscular dystrophy, came to public attention for the Diesel International Spring/Summer campaign, which has appeared in top print and broadcast outlets. She now works as Executive Editorial Director at WeTheUrban Magazine, the very first Tumblr blog turned magazine.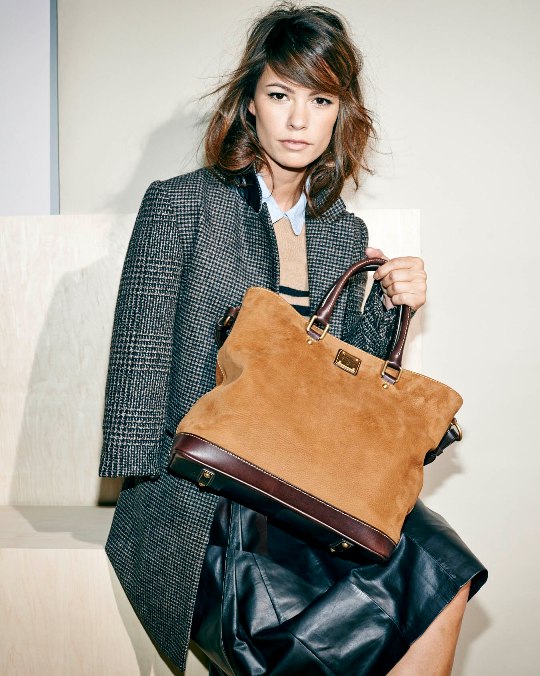 Shaholly Ayers is the type of girl you can easily picture gracing the cover of any major fashion magazine, so it's not hard to believe that she's a model. But Shaholly has something that makes her really unique in her chosen field: she was born without her right arm below the elbow. But that hasn't deterred her dreams. Shaholly is determined to become the first amputee model to make it in the fashion world.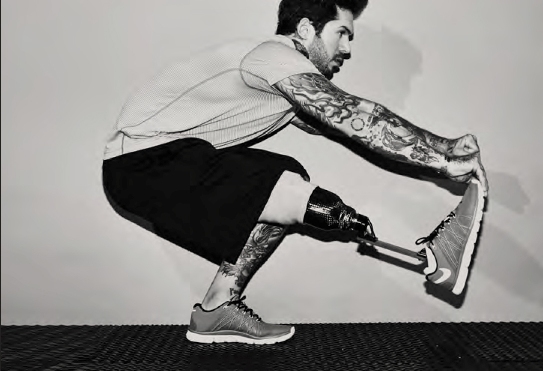 Alex Minsky served his country in the U.S. Armed Forces just six months after graduating high school. While serving in Afghanistan, Alex's patrol vehicle hit an IED (improvised explosive device) and lost his right leg. After a long and rigorous recovery period, Alex has started modeling and hopes to inspire others with his story.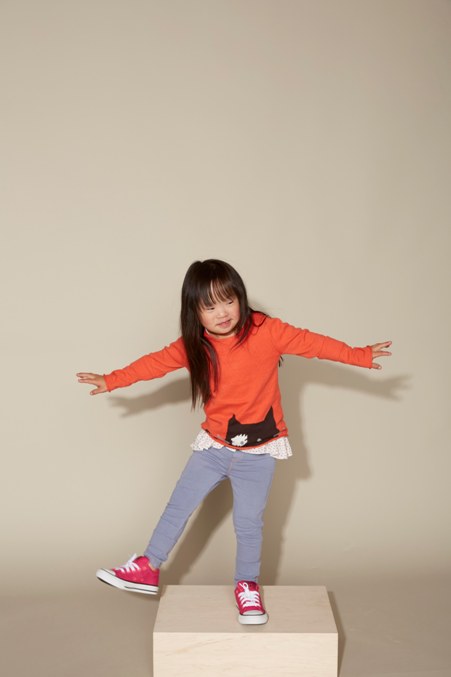 Emilia Taguchi is a seven year old girl born in Taiwan and adopted at four months old. Her adoptive parents, who are Americans, continued to live and work as missionaries in Taiwan until Emilia reached 5 1/2 years old. At that time they moved back to the United States where better educational opportunities were available for children with Down syndrome like Heather.
Today Emilia is growing and learning in a special day class on an elementary school campus in Southern California. She loves to dance and perform; and being an only child enjoys "bossing around" the family dog "Chowder."