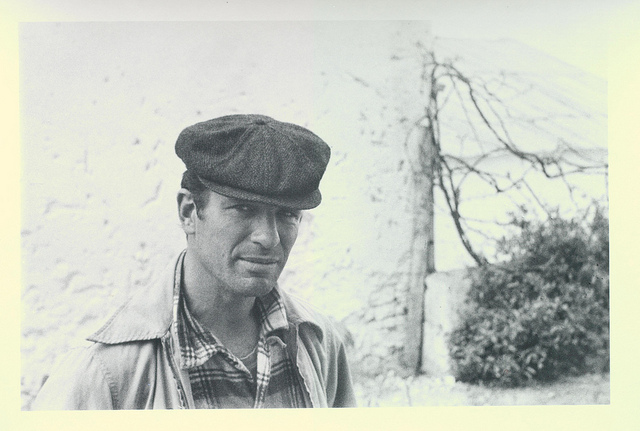 What was wrong with Sebastian?
I could picture him in his sad sweater,
Crying and bawling with footballs in his eyes.
There were filling words in his poetry,
And he recited his mind with spit.
He recited his valves with steam and smoke.
There were followed numbers in his voice
And perfect curves within his split wide eyes.
His poetry was left on the floorboards of my
Mother's Hudson and there were boot prints,
When there were supposed to be periods.
It worked! It worked, Jack!
The Prince of Crete uses wands, not pencils.
His words are water, not waves.
Poor Sebastian, in his sad sweater.
Write him back, Jack. Write him back
And show him your love."
Love elephant and want to go steady?
Editor: Catherine Monkman
Photo: Thomas Fisher Library/Flickr