"Love does not consist in gazing at each other, but in looking outward together in the same direction." ~ Antoine de Saint-Exupery
This is a new kind of relationship that's truly sustainable, passionate and fun.
What is this love we're looking for? It's based on these principles:

To get involved, to get a book, to see what we're publishing: Elephant Books.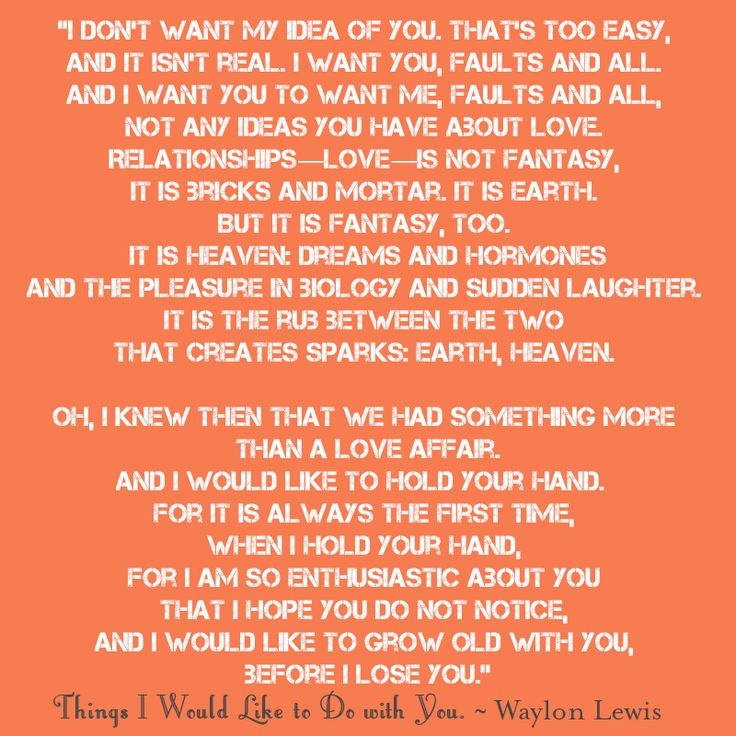 ~
~
We got your social mediums right heah:
Listen: Walk your Talk on your commute or over dishes with Soundcloud.
Subscribe directly to our award-winning Youtube Channel.