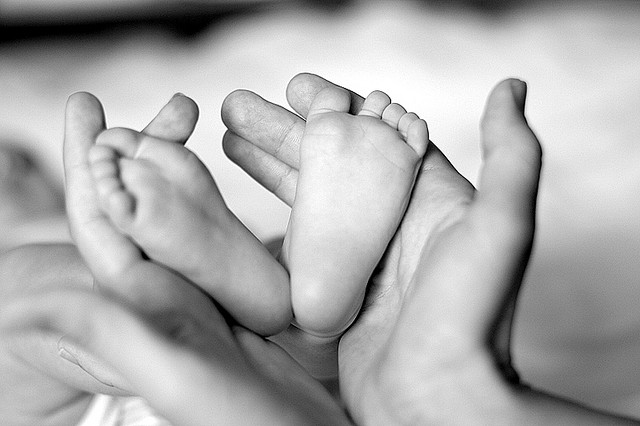 Some days it is hard being a Mom.
Other days it is pure bliss.
More than once my daughters have told me that they perceived me as a strict Mom.
As parents we strive to keep our children safe. We aim to give them independence at the right time and allow them to learn from their own mistakes. We teach them that trust needs to be reestablished when it has been violated. Most importantly, we see their inner light when they can't see it themselves.
And now a decade later, they have thanked me for being that same "strict" mom.
They liked that I didn't just say yes to every request, even though they grumbled when I said no. They liked that the television was never a remedy for boredom. Really who has time for boredom, anyway? They liked that we knew all their friends and their families, even though they now question many of those friendships.
They liked that we had an open door policy, when their male friends visited. They liked that I rang other parents when they started going to teen parties—and that I picked them up promptly when they were raided by the police.
It's often difficult for children to understand our decisions, but with time, they realize that we always place their safety and welfare above all else. What they most like, is knowing that as parents we are always there for them. Our door and phone are always available any time of the day or night.
Our love is unwavering.
Parenting and mothering takes us on a journey across unchartered waters—we ride many waves. We need to know when to hang on tight for dear life, when to let go and when to lift our arms in the air and shout at the howling wind, together.
My children often tell me how silly I am and admonish me to "control" myself. They also beg me to not dance in the middle of a store when a great song comes on.
We will always be graded on our parenting skills. Sometimes we will get celebrate with straight A's and other times we will fail miserably. We must remember this is the first time we have been a parent to the child in front of us, and it is the first time this being has been our child.
There is no instruction manual.
When all else fails spread love lavishly—unconditional, abundant love.
~
Relephant reads:
~
Author: Lulu Trevena
Apprentice Editor: Peter Schaller/ Editor: Ashleigh Hitchcock
Photo: Flickr