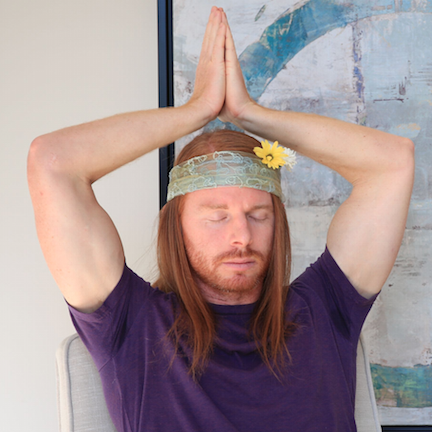 Which creepy guru should you blindly follow?
As part of the new age community, you know that your spiritual growth doesn't depend on you, it depends on your guru.
Without the right guru, you're left in the wasteland of having to use the power of your own thinking. However, you step into true spiritual empowerment when you put yourself in the disempowering position of being a follower of a guru.
But, with so many guru options to choose from, which guru is the right one for you to blindly follow?
Today in this video, Ultra Spiritual JP finally answers this age old question for you so you can take a giant, guru induced, step forward in your spirituality.
~
More from JP Sears:
~
Author: JP Sears

Editor: Travis May

Photo: Video Still