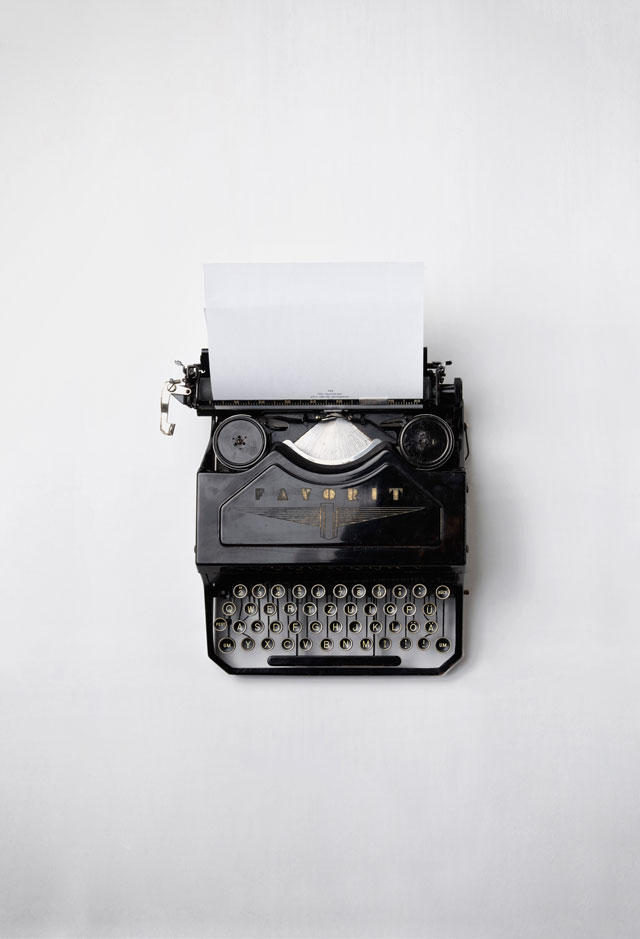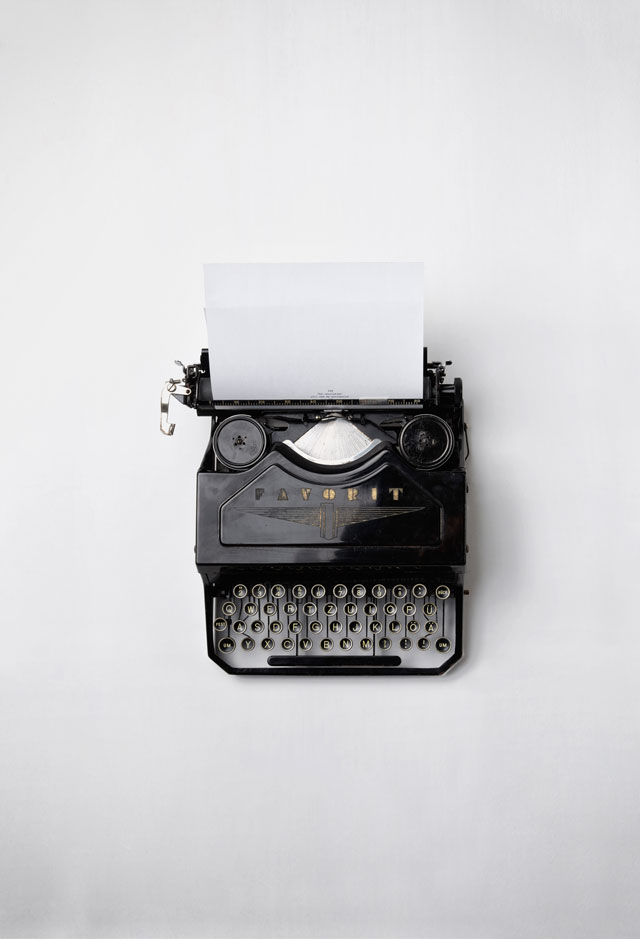 Sometimes, there is an ache that opens up in the chest.
It usually starts as a throb that circulates around the heart. Then, it becomes a tender longing that pulls at the muscles of the face, making it difficult to smile. After that, the mind begins to form little photographs of times past and of those days when we believed we were stronger, more beautiful, more powerful and, surely, more alive.
What is it about us humans and our wanting what we think we no longer have?
There were times in all of our lives that were certainly good. There were also times in our lives that were truly hard. Somedays, it is just okay to miss what we had and simply allow ourselves to realize of how incredibly human and normal this feeling is.
I talk to people all the time who tell me their stories about when they were great, when they were young, when they were successful, when they were strong and of when they were deeply in love. I talk to less people who tell me they are these things right now.
Part of our human nature is the tendency to desire something to ache over. It is in this aching that we hold vigil for the life we have lead up until now. An important piece of our journey is the need to honour everything that has been, where it is we have been and what it is we have done. Something just as important too though, is to recognize that we still have a few places left to go!
We can miss the past and at the same time move forward. 99.9 % of people are walking around missing something, and none of these people are done with living yet.
There is a simple practice we can do to honour our past and at the same time celebrate where we currently are: We can write a sweet love letter to what used to be.
Dear Past,
This is why I so adored you… This is what I am missing still… This is what I am loving in my life, right now… This is where I am headed…
In this letter we can tell the past just how much we loved it, how we coveted its certain tender caresses. How we gloried in its riches and how we were inspired by its twinkling stars. We can share with our past what touched our hearts about it and, like any good love letter, what caused our skin to boil. We can say all the things to it we always wanted to say.
We can relive our past in the words we write on the page and then we can do the next very important step—we can tell the past who it is that we are today. We can show it what we are presently sparkling over, what it is we are creating in this moment and how it is that our past brought us to right here.
Is it easier to say we used to be great, then to say we are great now? Yes, sure it is. Saying, "Today I am pretty awesome," can sound a little strange, right? Or, "I am actually more beautiful, inside and out, right now then I have ever been…" or, "Today, I have so much love in my heart that I think I might explode." Umm… Really?
To appreciate what we have currently though, we must begin to claim it. At times, we don't do this because we are afraid that by claiming it we will have to let go of something that we are not entirely ready too. This is a mistaken belief. We have never had to let go of absolutely everything to move on.
There is enough space in our psyche to hold the things that we have been missing and our current life too. We don't, however, have to dim the light of who we are to do it.
Because the thing is, when we diminish our present, it will always be easier to love our past more.
Sometimes we get trapped in the shiny little spiderwebs we create, made out of pieces of the life we once lived. In these silky and sentimental strands, we wove together people, places, things, memories, moments, kisses, sunsets, landscapes, professions, the muscles we once flexed, the cars we once drove… And we forget, that we still have important living to do.
We are creating in this very moment things that in a few years we will look back on and feel a deep yearning to hold.
~
Author: Sarah Norrad
Editor: Katarina Tavčar
Photo: Florian Kleuer/Unsplash