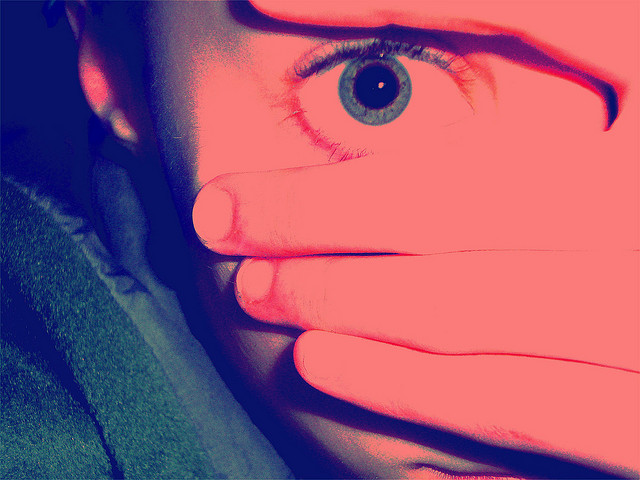 I can see that it could feel a strange thing to say—to refer to disability as a gift. I can also see how controversial such a statement might be.
However, my meaning is very specific. It's not about disability itself, but rather about the way that another's disability challenges everyone else to new and different, more compassionate ways of looking at a fellow human being.
A deeply moving example of exactly this happened to me, and to others around me, a few weeks back. I walked into a bank, and realised that everyone was utterly paralysed with fear. At first, I thought there must be something like a bank raid going on, but no-one had their hands up, and no-one was lying face down on the ground.
Yet something was most definitely wrong. Really frightening.
My own fear made me want to run for help while I still could. However, something made me walk right inside.
And once I was inside the building, my attention was caught by what it was that was frightening everyone…..
I want to share what happened that day, and how the gift of another's disability touched the hearts of all who witnessed it.
I found myself face to face with a young man, and he was the one who was terrified…..
~
Also available on iTunes and Stitcher.
~
Author: Janny Juddly
Editor: Travis May
Image: Flickr/Alyssa Miller