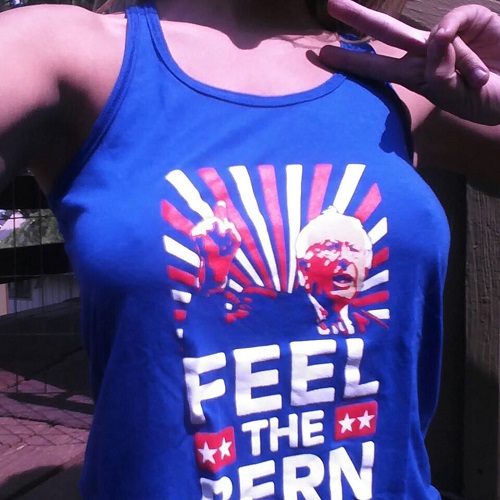 I'm not a very political person.
Or at least, I wasn't before.
This year, everything changed.
Mouth agape at the daily news,
A reality star running for President;
Known for discriminating
Against every other living being.
A woman known for advocating Monsanto,
And changing safe levels
Of things that will only kill us.
Plutonium, Neonicotinoids, Chemtrails;
She very well may be
An aristocrat of darkness.
This year, I am voting for
The only candidate
Who hasn't proven himself to be evil.
For, if I ran for President,
Would you vote for me?
I, too, a reality show star,
known for being mean,
Overreacting inappropriately.
If I ran for office, surely it would be so clear.
But, if I had money,
And the TV networks got something out of me,
Perhaps I could be the next President.
And you could be my Vice.
Let me catch my breath,
I'll let you catch yours too.
Here's to the trees,
Here's to the bees,
Oxygen, choices, and humanity
Before it goes extinct.
Here's to hoping
That you care,
That you vote,
And maybe, just maybe…
That this time,
We win.
~
Author: Honora Bowen
Editor: Travis May
Image: Author's Own