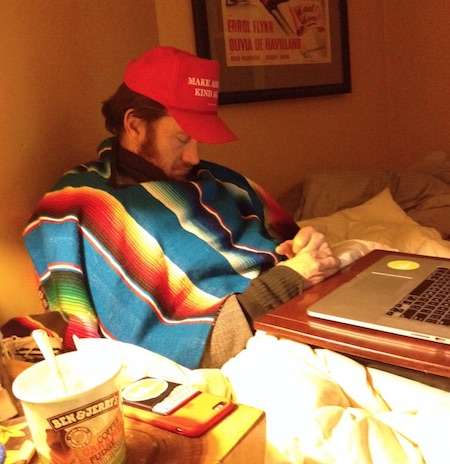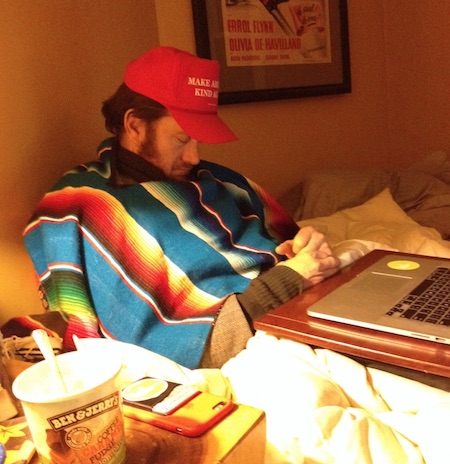 Don't do this. Follow @WaylonLewis on Instagram.
Sleeping is the most important thing we can do for our health, for restoring our good spirits, it makes us smarter and more present.
A night routine that works for good sleep:
If you'd like to help save elephant (we're getting repeatedly flagged on Facebook [we don't know why], which says we're one strike away from seeing our 3 million fans go bye-bye), share this with a friend who could use some mindfulness in their daily life and say: "get elephant's newsletter, free, it's their best stuff: elephantjournal.com/join-the-cause"
.
**Podcast (audio version): 

.
Relephant:
We got your social mediums right heah:
Listen: Walk your Talk on your commute or over dishes with Soundcloud.
Subscribe directly to our award-winning Youtube Channel.