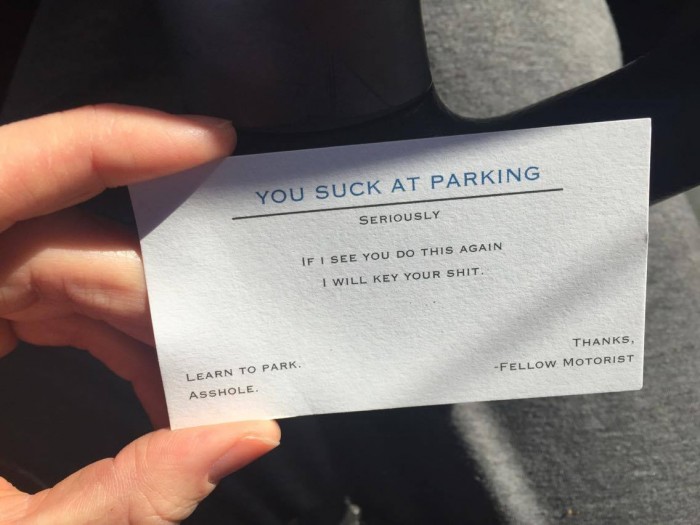 When Danielle Layton returned to her car one morning, she was surprised to find this business card on her windshield.
As she read it, her feelings quickly shifted from surprise to something stronger.
"I was crushed," she said. Layton, who lives in Portland, Maine was disheartened not only by the anonymous criticism, but by the fact that someone had gone to the trouble to make business cards with the sole intent of making people feel bad.
Layton admits that her ability to park her car isn't one of her finer qualities. "I'm spatially challenged and have real a problem staying inside the lines," she says. She does point out that the parking lot was empty except for her car, so her askew vehicle wasn't exactly causing mass mayhem.
While many people might discover the unkind card and let it negatively affect their day, perhaps even taking it out on others, Layton did something far, far more productive.
She turned the card over and saw this: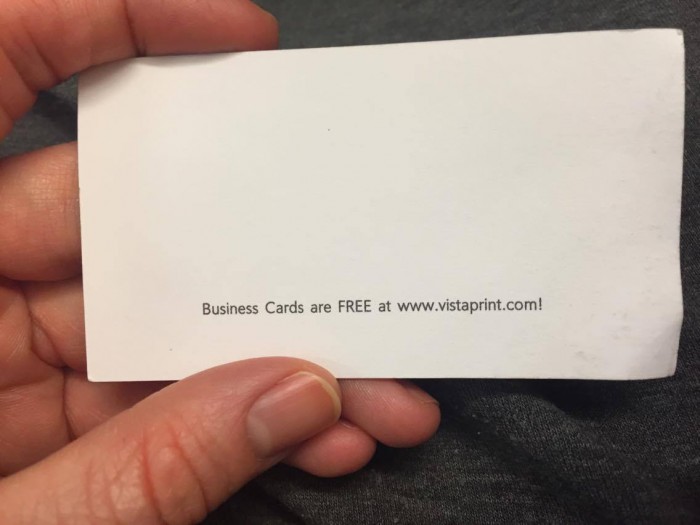 And then she went home and did this: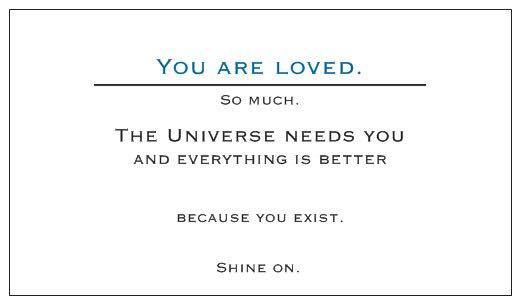 "Now I have 500 You Are Loved cards coming in the mail, and will distribute them preferentially to bad parking jobs," says Layton.
What would happen if more people, when faced with meanness, responded with unabashed, open-hearted kindness?
Let's find out.
Author: Lynn Shattuck
Editor: Renée Picard
Images: Danielle Layton