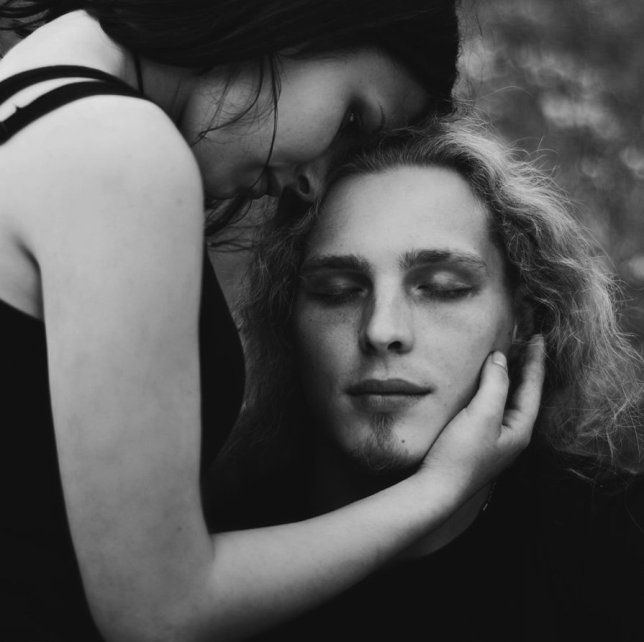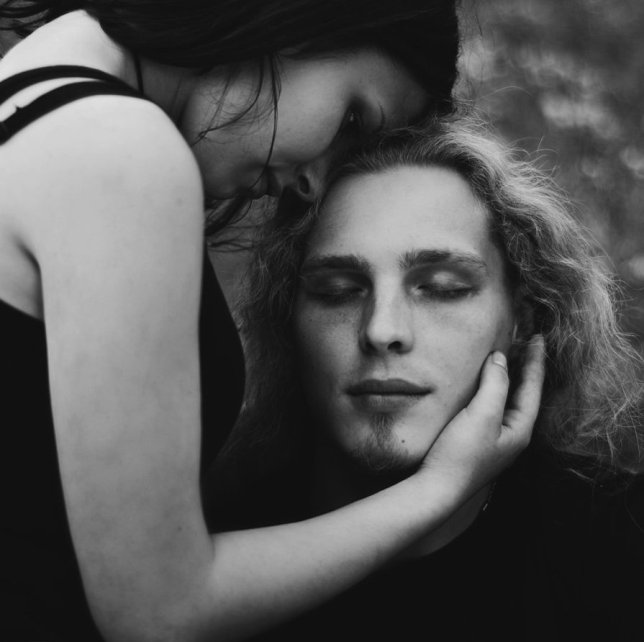 Undress me by the light of the flickering candles,
for this moment is ingrained into eternity.
Unarmed is my heart;
Unguarded is my soul,
for it is this moment they
both
have been waiting for.
Take my hand and take whatever you need tonight.
Let our shadows casting in the dim light, be the only witnesses to watch me
on my knees
as I offer my entirety for your taking.
No;
don´t be shy.
I am offering not just my body but everything I am.
I want you to soak up my scent,
I want you to bask in the sounds of my gentle breath against your ear,
to linger in the dance of the space between us,
past and present.
I want you to gather yourself with in my eyes knowing you can find placidity within the walls of my heart.
Let your atoms be mine,
once again,
for our moment is already ingrained in eternity.
Come to me my love and undress me.
~
Author: Azaria Menezes
Editor: Travis May
Image: Deviant Art