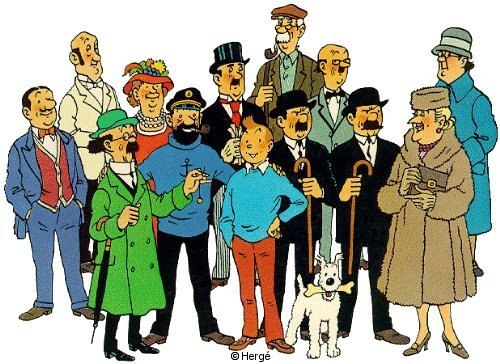 "Whatever occurs in the confused mind is regarded as workable. It is a fearless proclamation; the Lion's Roar." ~ Chögyam Trungpa
This is a challenge for most of us.
Be kind to yourself. We have to work with our own thing—open up, be wakeful and available first, then we can help the world. There is nothing more intimate than working with family. That is a path of meditation or mindfulness. This is our practice.
Mindful and practical tips for dealing with your crazy (lovely) family:
Relephant:
We got your social mediums right heah:
Listen: Walk your Talk on your commute or over dishes with Soundcloud.
Subscribe directly to our award-winning Youtube Channel.
Host: Waylon Lewis
Image: elephant archives
Editor: Lindsey Block