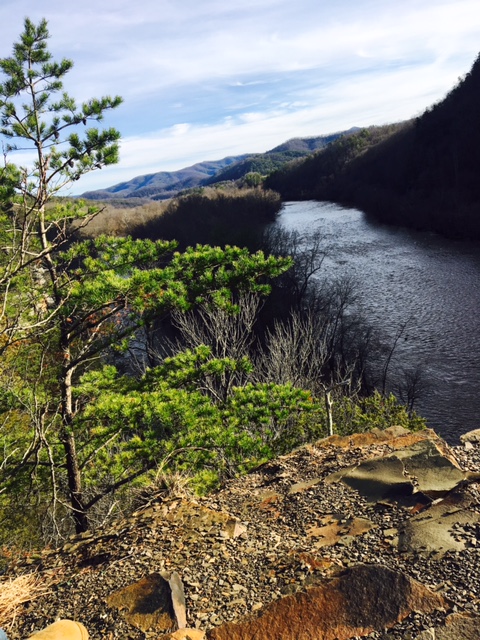 In moments like this—
On top of the mountain with no cell phone service, nothing to do, nowhere to go
Maybe this used to seem boring, or I was too busy
But now
I find a deep love for the things I don't normally have time for.
Like feeling the air get colder on my skin
And breathing properly, feeling the inhales rush in and fill up my lungs
And feeling the warmth of your shoulder on my cheek
And not talking
And how the smell of you still gets me
And how deeply your kisses affect me
"Your kisses are just as sweet as the day I first met you," I say.
You say nothing
And it is perfect.
I smile.
Because the things I don't normally have time for are the things that make it all worth something.
They make life come alive before my eyes.
And in these moments, no matter how subtle—
I come alive too.
They are everlasting.
I hold them close like jewels as they bleed into my pen.
The things I don't have normally have time for—
They are everything. 
I pray to remember
The small things aren't small.
They give life flavor and ripeness and texture and meaning and color.
I pray…
To never again miss out on the simple euphoria of a single breath again.
To never again not notice the way the grass cushions my bare feet.
To never again not feel the warmth of your hand in mine
And the way your lips make my whole body quiver.
I pray to make time
To be alive. 
A tear rolls down my left cheek.
To be alive—
What a delicate whisper of a thing.
~
Author: Sarah Harvey
Images: Pixabay; Author's own, at one of her favorite mountain spots in Hot Springs, NC. 
Editor: Yoli Ramazzina