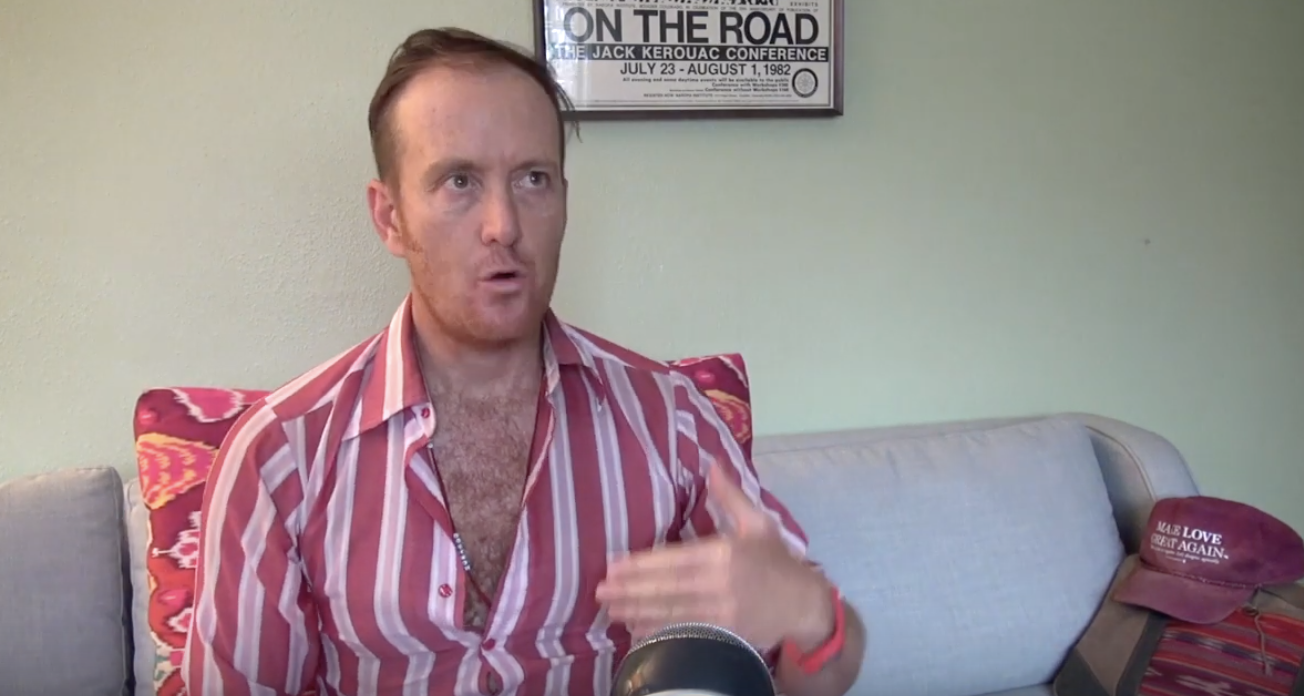 In this episode of The Mindful Life with Waylon Lewis, Waylon responds to a listener's question:
"What would the Buddha say about when to fight? I don't want to be a pushover but I don't want to spend a second of my life fighting. I wonder, if at times, I have a responsibility to fight to ensure other people aren't mistreated. I don't want to fight for myself, but should I fight for others? When should I go to battle and when should I let it go?"
For more of The Mindful Life chats, go to elephantjournal.com/talkshow.