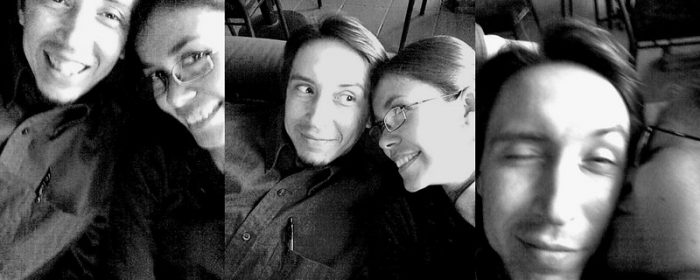 Relephant read: I Hope he Loves you like This. {Poem}

~
I want to learn about love.
What is the size of love?
Exactly how big is love?
My girlfriend always asks me,
"how much do you love me?"
So it got me thinking,
is it small?
is it large?
Does its size fluctuate?
Maybe it's like a slinky
that contracts and elongates;
or maybe it's like one of those Russian dolls
that has various sizes within sizes;
or maybe I am thinking of this all wrong!
Maybe love doesn't even have a size.
Maybe love isn't a quantity, but a quality.
Oh gosh…
Maybe I have been thinking about this all wrong.
Maybe love is infinite!
Oh jeez…
Where do I even begin thinking about the infinite?
Maybe I should just stop thinking about it altogether
and continue replying to my girlfriend's question,
"How much do you love me?"
Beyond which words can describe.
~