For more, read: How to Feel Right Now.
Election night was a long night. I live-covered the election eve (here), knowing full-well it'd really be an election week (it takes time to count millions of votes, you know).
"A [hu]man who has committed a mistake and doesn't correct it, is committing another mistake." ~ Confucius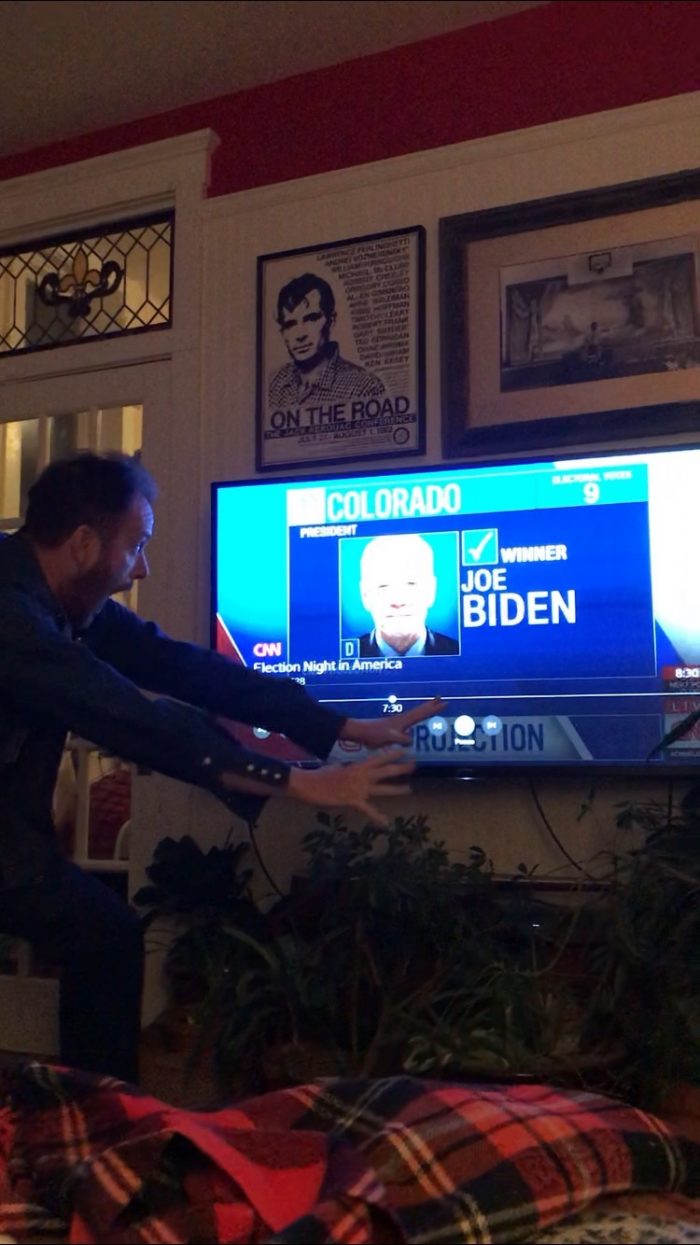 Good going, all.
The race may have been called by the time you read this, but…deep breaths, all.
Patience.
We've protested and lobbied and midtermed and waited four long years, we can and must be patient through this. Hard to breathe, but that's when breath matters. Hard not to coil up in a ball, but that's when checking in with posture matters. ⁠
A few observations: among many other big and small issues–it's honestly a planet-saver–we had no chance to address climate change if we lost another 4 years heading fast in the wrong direction.
Now, right now, take a break. Go for a walk. Get in nature. Get a little exercise. Leave your poor phone behind. Get offline. Feel your heart, breathe, be kind to yourself. That might sound sickly-sweet, but it's earthy practical, right now. The world will be here for you when you get back online. Your living online, your living in tension, is caring—and that's sweet—but it's not helping, right now. Patience is what helps, right now. Allowing messy, humble, community-ful democracy to survive an authoritarian blowhard is what's helpful, right now.
Biden hit all the right notes in his recent speech (below).
We are not one another's enemies, and it's not naive to remember that we do have to relearn how to live together, one way or the other. This ongoing war is sick, and it's wrong, and it's not helpful. We do have to heal this planet. We do have to protect our children from gun violence, without running over responsible gun owners' rights. We all can work together to reduce the numbers of abortions by providing sex ed and free condoms (see here, it's worked). We have to advance equity, healthcare, a more fair economy, and stamp this pandemic out. We can restore voting rights and reinforce the shaken pillars of democracy.
First move? I'd fire DeJoy, and return the Post Office and many other institutions to their rightful above-politics place of non-partisanship.