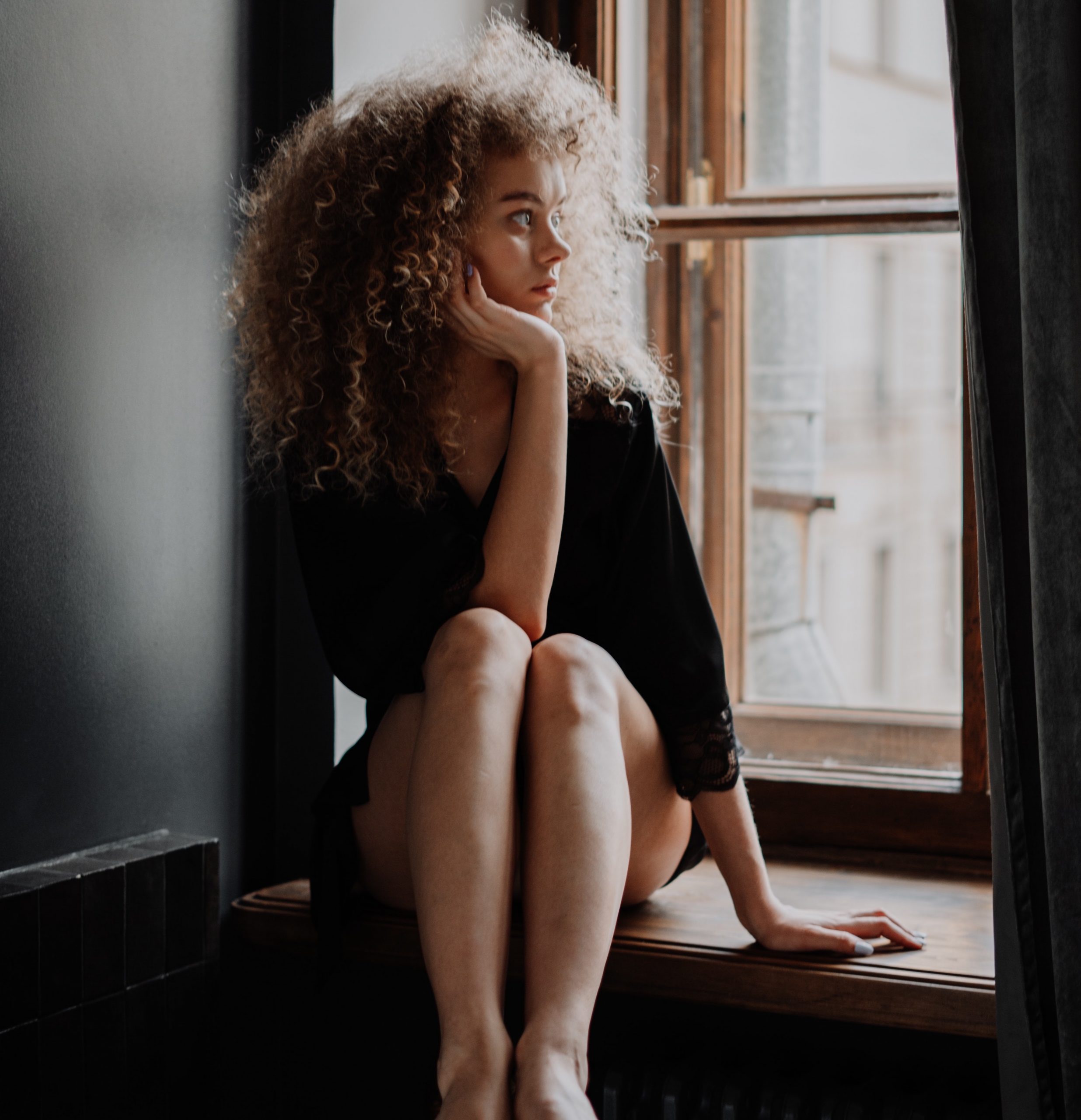 What do you do when you run out of game plans for life's curveballs?
Recently, it feels like life's been throwing me a lot of curveballs—like I'm its favorite batter for damned difficult and unexpected problems and situations.
My year began with news of more waiting until travel restrictions relax, and my plans to study overseas can move forward.
In late February, I scratched and left a small wound on my left foot near my ankle untreated for several days. It got infected. It made my left foot and leg swell, and walking became difficult. That seemingly innocuous wound turned out to be a serious case of cellulitis, a spreading bacterial infection under the skin surface characterized by redness, warmth, swelling, and pain, and sepsis or blood poisoning.
I had to stay at the hospital for a week and undergo medium surgery. Not having taken care of my health insurance before my emergency hospitalization, the real pain was financial in nature, with the astronomical fees paid for emergency room services, the only private room available upon my admittance, laboratory tests, and my lead physician, anesthesiologist, surgeon, nurses, medicines, and medical supplies.
Then, when I came back home on the first week of March, my family and I witnessed our youngest cat, Pumpkin, turn to skin and bones, and eventually die of the severe respiratory infection she'd been fighting for almost a month.
I loved her because she was the most loving cat we've ever had—always playing or sleeping near me as I typed on the computer, and giving me comfort at unexpected times by touching her head to mine.
What's also been tearing away at me is the guilt that I may have been responsible, in part, for Pumpkin's death; I let the stray cat that may have passed on the Feline Immunodeficiency Syndrome she was diagnosed with a stay at our home. 
It's been rough and tough for me with these recent curveballs.
Having energy for only the simplest daily tasks of living after being treated at the hospital, I've been in a real funk these past few weeks. Only after letting go of my psychic struggle—mentally and emotionally accepting that slow and intentional is the way I need to be right now—did I start feeling and doing better.
This is how I'm executing my new game plan right now: as haltingly and imperfectly as I can. I'm being gentler with myself, letting go of my best-laid plans, learning how to take life's curveballs as they come, and moving more intentionally, slowly, and quietly toward peace, clarity, and strength.
It's true what they say, you know, "When the world feels like an emotional roller coaster, steady yourself with simple rituals. Do the dishes. Fold the laundry. Water the plants. Simplicity attracts wisdom." (Unknown.)
I don't know what curveballs life is throwing your way during this pandemic. But from talking to friends and family, and tuning in to the news and social media, I sense that I'm not the only one feeling like I'm not catching those damned tricky curveballs. Family, friends, or pets getting sick and dying, letting go of some of the people in our circles for our own well-being, jobs—or hunting for opportunity during an epic global economic downturn, trying to earn enough money or finding other sources to pay off debts, and finding genuine sanity, compassion, and intimacy in a lockdown that has exposed long-standing constructs and systems that corrode mental health.
I don't have any winning playbook to offer you but this something which the Universe pitched straight into my hands when I felt most alone during my stay at the hospital:
Sometimes, it's not about moving away or escaping from our current situation. It can also be about being more aware and present right where we are. Sometimes, it's not about getting "there," "somewhere," or "anywhere," but appreciating and learning from our "in-betweens."
Sometimes, it's not about big, dramatic, and calculated changes but every f*cking small, hard-fought, unexpected win.
Sometimes, the most helpful things are also going to be the hardest things; being still and silent enough to hear our own truth, accepting and living that truth to encourage others too, deciding what's best for us this moment to simply make it to the next, taking that first small step to get a new rhythm going, doing less of the bother and more of what matters just to be human, and being our own friend at all times to be able to do this for others too.
Sometimes, we simply have to cease going and savor becoming.
"Sometimes, carrying on, just carrying on, is the superhuman achievement." ~ Albert Camus