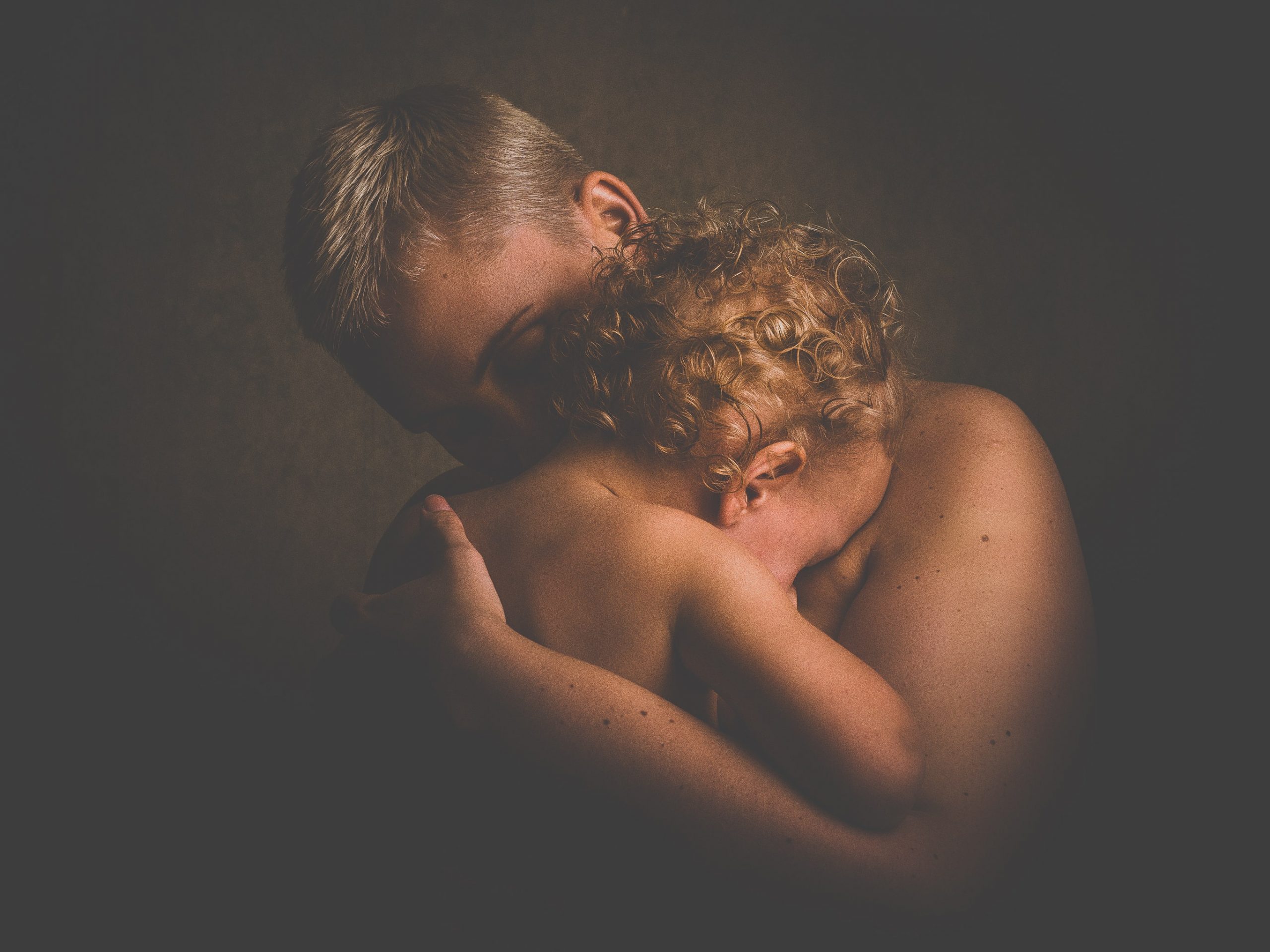 Growing up, I often experienced being likened to my mother. After all, the apple does not fall far from the tree.
I have her eyes, her nose, her laugh, and plenty of her ambition.
But the similarities don't stop there.
I traveled through life unconsciously living out my mother's pain, fear, and sadness. The faces were different but the stories were the same.
They say it takes a significant moment in our lives to wake up from our slumber to our reality. This is when we create conscious change.
Unfortunately for me, this moment did not arrive until my mother had passed away. I must admit that there was always a niggling feeling that I wasn't on my path—that my life did not feel authentic. I usually felt robotic—going through the motions and never feeling content. I would wake up each morning feeling the same unexplained lethargy and heaviness.
For me, the change started small.
First, came movement as I began to practice Bikram yoga. The routine of 26 postures felt natural, and to be able to do the same thing over and over again gave me a familiar sense of safety. I learned it quickly and worked to perfect the art.
My teacher was stern. She would watch me intently as I moved from one posture to another, and slow me down with a mere flick of her hand when I moved too quickly. My movements became deliberate and strong under her watchful eyes.
On the surface, I had a new hobby but the transformation was being triggered deep within. I made time for Bikram yoga, prioritizing it over all other extracurricular activities in my life.
Second, came silence. As I lay in savasana, or Corpse pose, my mind became quiet. It was a strange, cleansing sensation. The parts of me that were not serving me died during those moments, and I felt them slip away into the ground beneath me.
I subconsciously filled the space that was created with thoughts, values, and activities that brought me peace while learning about mindfulness and meditation, and nurturing the silence within me.
Third, came practice. I continued my journey with Bikram yoga and, eventually, ventured into vinyasa and trained to become a yoga teacher. I journeyed from being in a routine and predictable movement to a dance of flow.
I learned to trust my body while being in a flow and, by extension, to trust the flow of life.
Surprisingly, my yogic path is a metaphor for my life's journey.
I am consciously aware that my story is not unique—many of us carry the pain, fear, and sadness of our parents.
If I were to condense what I have learned into three powerful questions, they would be these:
>> If there was nothing holding me back, where would I be right now?
>> Who do I need to forgive?
>> Of all the baggage I am carrying, what can I put down?
I continue my practice and remain open to all that is and all that can be. Transformation is a slow and conscious movement.
Lean into it.