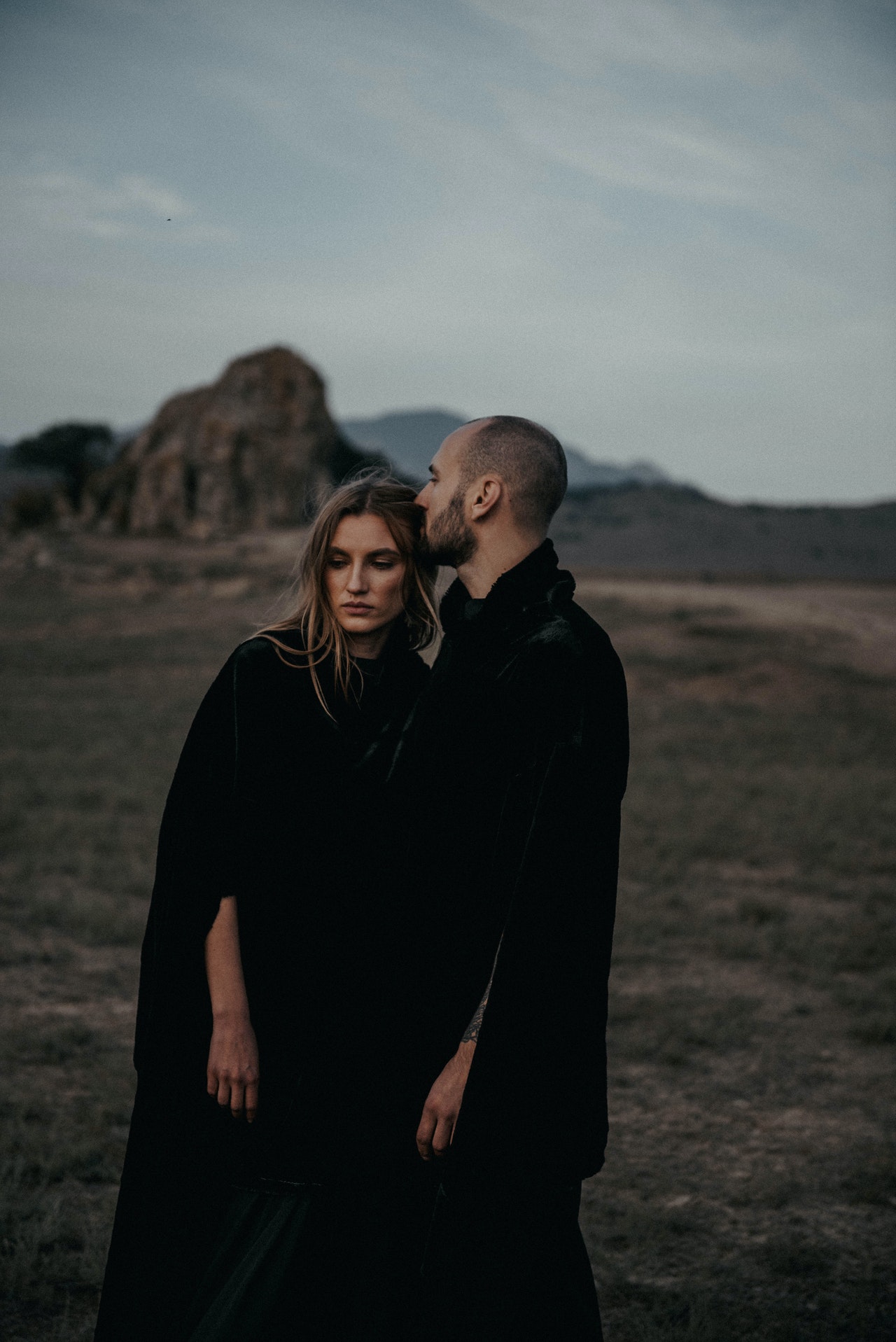 The indecision was paralyzing.
To stay or to go? Those words, the question itself was misleading because it felt anything but simple.
She knew what she was doing—in the quiet, whispered moments when she dared to admit it. She was clinging to the fumes of something that died long ago. Investing gold in someone who never saw what she was worth.
Mixed feelings swirled in her stomach—a kaleidoscope of hurt, sweet memories, and the sting of confusion.
Finally, she had enough. The disappointment was too much. It stacked so damn tall, like a skyscraper in New York City puncturing through the stratosphere.
After she summoned the strength to leave him, she picked up the pieces and reassembled the broken bits into sentences of her own story.
And it was just the beginning—the first warm tendrils of light at dawn, where the only language that makes sense is poetry, sealed with cool bursts of morning air.
after she left
a fog lifts
a cloak of darkness peels away
that blocked the starlight
no more questioning
no more boundaries crossed
no more lies.
the truth builds a bridge
back home
she finds flames inside again
not the anger reflected in his eyes
not the roller coaster highs and lows
that sparked a shimmer to come to life
she finds her own brilliance
and it never had anything to do with him.
and she pulls it close
and she owns it
it grows and glows
she growls and gasps
at the preciousness
inside her
protecting the power
of her heart.
she sees the poetry
in her glittering bones
and it never had anything to do with him.
no longer confused
no, he didn't bring beauty into her life—
he brought pain.
yes, it's that simple.
in clarity, she feels the crisp gales of freedom.
in leaving, she falls in love
with the fragrance of her own soul
the sweet, wild magic
that can never be stolen.
~