The Kiwi Hipsters gone NYC get all Al Green or Barry White on the mating ritual of longterm relationships…it's called Business Time.
This has very little to do with elephantjournaldotcom's editorial mission, 'the mindful life,' but they do mention recycling, and Bret has awesome vintage cowboy tees, better than my collection. So there you go. 12 Million Youtube views can't be wrong…it's Business time: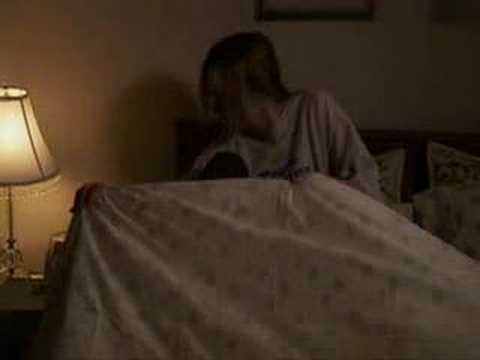 Bonus…you could be a part-time model…you're the most beautiful girl I've ever had a kebab with…
Loved it? Leave a tip!