get elephant's newsletter
We all have those moments that make us feel like we've been in "this moment" before and oftentimes we meander on our way not really tuning into what that fleeting feeling was all about. If for some reason you haven't heard the term for this feeling, it's a French word called "Deja Vu" or "already seen". Science chalks it up to the brain glitching much like a record player/ CD skipping or in more extreme cases, Epilepsy. Paranormal psychologists think it's anything from a present dip into a past life to time folding in on itself.
So what is it really? I don't know that I can stand firmly on either side, but I can talk about my own experience with Deja Vu and what I've been able to work out from a personal perspective.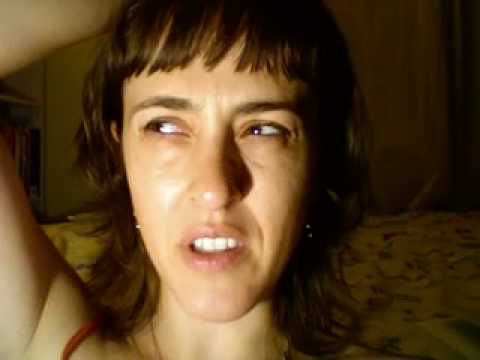 trending on elephant
The New Dating Rules & Why I Refuse to Play by Them.
Young Yoga Teachers: We are Missing Something Important.
A Letter to my Partner about my Depression.
From Divorce to New Relationship: 4 Lessons I Learned about Love.
Mindful Sex & Meditation.
A Male Perspective on what Breakups Teach Us.
How to Offend Authentic People.
How Group Sex can be a Tool for Personal & Spiritual Growth. {Adult}
Slipping Out of Love. {Mesmerizing Dance Video}