get elephant's newsletter
FLMAO!
Remember Kids in the Hall? Stumbled upon them on Facebook, no less. Which led to tracking down these KITH skits, from the "old days."

Galvin + the Evangelists…
Chicken Lady at the Strip Club…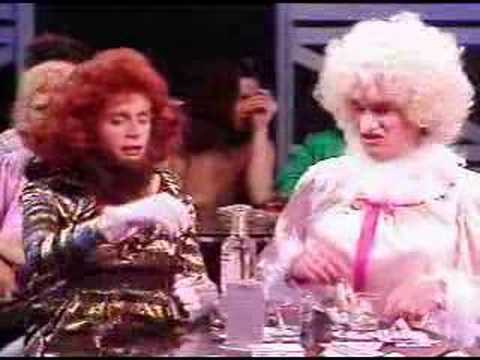 Daddy Drank…
(NOTE: this one gave me a whole new appreciation for my dad, Mr. Teetotaler).
Have a great weekend! Cheers!