get elephant's newsletter
FLMAO!
Remember Kids in the Hall? Stumbled upon them on Facebook, no less. Which led to tracking down these KITH skits, from the "old days."

Galvin + the Evangelists…
Chicken Lady at the Strip Club…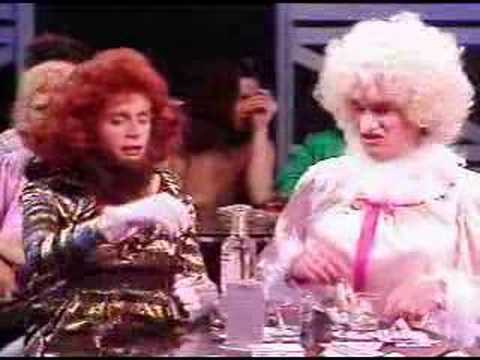 Daddy Drank…
(NOTE: this one gave me a whole new appreciation for my dad, Mr. Teetotaler).
Have a great weekend! Cheers!
trending on elephant
The New Dating Rules & Why I Refuse to Play by Them.
Young Yoga Teachers: We are Missing Something Important.
A Letter to my Partner about my Depression.
From Divorce to New Relationship: 4 Lessons I Learned about Love.
How to Stay Single Forever.
Mindful Sex & Meditation.
A Male Perspective on what Breakups Teach Us.
How to Offend Authentic People.
How Group Sex can be a Tool for Personal & Spiritual Growth. {Adult}