get elephant's newsletter
Watch the President's message on bullying. It doesn't matter if you are a supporter of President Obama or not, watch and listen and notice his sincerity.  I am still an Obama fan because I feel he is a person who really gives a damn about the American people. I am not naive about the challenges the country is facing, but I am reminded when I see videos like this –  I am happy and proud he is our President.
http://www.whitehouse.gov/blog/2010/10/21/president-obama-it-gets-better
Other information about bullying can be found below:
http://www.findyouthinfo.gov/topic_bullying.shtml
You tube video made by a young girl, named Sharon – worth watching with your kids: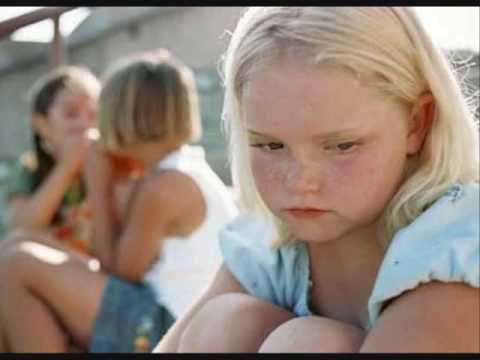 trending on elephant
The New Dating Rules & Why I Refuse to Play by Them.
Young Yoga Teachers: We are Missing Something Important.
A Letter to my Partner about my Depression.
From Divorce to New Relationship: 4 Lessons I Learned about Love.
Mindful Sex & Meditation.
A Male Perspective on what Breakups Teach Us.
How to Offend Authentic People.
How Group Sex can be a Tool for Personal & Spiritual Growth. {Adult}
Slipping Out of Love. {Mesmerizing Dance Video}