I was in a car accident in 2009 and found a kickass Chiropractor/ CranioSacral Therapist in LA named Pamela Dumond. I complained of a headache prior to one of our sessions and so she suggested we do some mouth work (CranioSacral). I was BLOWN AWAY by the shifts it made in my head. She taught me some of the points and now I'm passing them on to you.
PS: Correction in Video: I said 2 grams of pressure is adequate. It's actually 5 grams.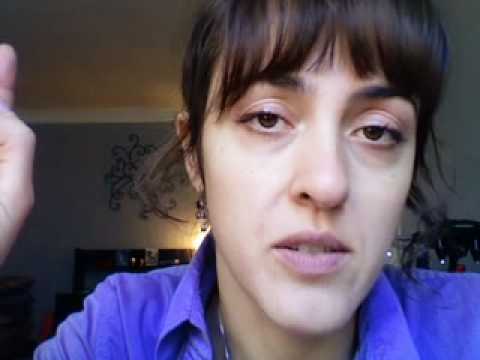 ---
Incorrect source, offensive, or found a typo? Or do you want to write for Elephant?
Celia Aurora de Blas is an Actress, Producer and Yoga Nidra teacher in Los Angeles. By being honest and public about her path in changing herself, she intends to help others by example. "Change is challenging, but it helps when we see others do what we're trying to do. It makes it less scary."