Games that inspire sustainability.
MiniMonos (Little Monkey in Spanish) –founded by New Zealander mom and entrepreneur Melissa Clark-Reynolds–is a virtual world for kids from all over the world to monkey around in. With their own MiniMonos monkey avatar, they can choose a treehouse to live in, explore the beautiful island, chat with other monkeys, and even participate in the kids blog.
Games include catching clouds to create wind energy, cleaning up the trash in the water, recycling into the right bin as stuff falls from a conveyor belt with much more still in development. Its a place kids can call their own–in fact, kids are encouraged to provide feedback in an effort to make it their world and take special care of it. It's not flashy or fast-paced, but it's more than lovable. Plus there's not the constant pressure to buy stuff. My 4th grade son plays on the old laptop in my office and I can play along as another monkey character (Luci) on my computer. Turns out this is a place he feels he can boss me around in and he really enjoys that we can just hang out and explore together.
Value-added for parents.
I still can't decide whether I love the kids/game aspect or the grown-ups section where I can find tasty recipes; learn about companies and organizations doing good things for the planet, and stay on top of environmental issues. Even parenting! One entry "What do your kids really do on virtual worlds?" offered insight into how kids spend their time on MiniMonos and provided valuable information from a study about young people's use of digital media, with advice on how to monitor online use. For now I'll just say I love both the kids and grown-up sections equally, but for different reasons (this is the same answer I give when my son asks which of our two cats I love more).
MiniMonos really cares about making a positive impact on children.
"It's important to us that our MiniMonos kids recognize how to look after the planet we live on and help others who are affected by climate change."
Reinforcing the need for real world action.
Every new membership provides clean drinking water to a child in India. How wonderful is that?! The MiniMonos community also adopted a real live orangutan baby–an at-risk orphan whose rainforest has been burnt down to make room for palm oil tree plantations…the process devastating both for the environment and the orangutan population–from Borneo Orangutan Survival as soon as they reached 50 Top Banana Gold memberships!
Their current partnership with WWF New Zealand–an effort to double the tiger population by 2022–means kids can help real life tigers by purchasing a tiger suit for their MiniMonos monkey. The tiger population is at its lowest ever–possibly as few as 3,200 remain in the wild today.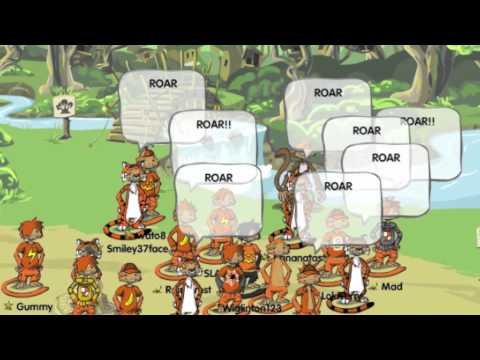 Safety is number one.
MiniMonos is dedicated to providing a safe, online world for your children with real-time, automated filtering systems and other safeguards. Actual human beings on the team monitor all behavior on MiniMonos–every message, every chat log, every exchage–to make sure it is always a safe place to play. Read more about their commitment to safety.
More than just games.
Fun Art Friday. MiniMonos encourages members to send in their art, for possible inclusion in the Fan Art Friday video.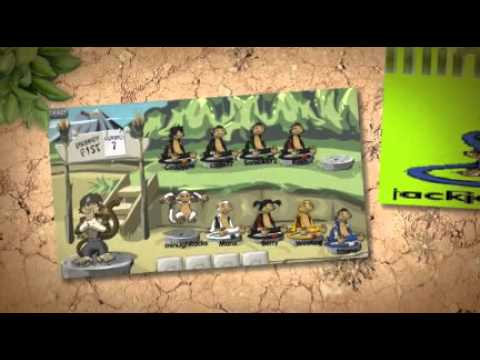 See You Sunday. Kids are invited to chat with MiniMonos "Ambassadors" every week LIVE–Sunday, Monkey Standard Time–to ask questions and participate in the discussion via MiniMonos TV.
MiniMonos puts themselves out there for kids to test and be part of the developmental process. I hope you'll check out MiniMonos with your child… and let me know what you think!
---
Incorrect source, offensive, or found a typo? Or do you want to write for Elephant?
Lynn Hasselberger
lives in Chicagoland with her son, husband and two cats. She loves sunrises, running, yoga, chocolate, reading and writing, and has a voracious appetite for comedy. The founder of
myEARTH360.com
, Lynn is also a
marketing consultant
and writes for her blog
I Count for myEARTH
. She's a treehugger and social media addict who you'll most likely find tweeting excessively and obsessively (
@LynnHasselbrgr
,
@myEARTH360
and
@IC4ME
) or posting on
facebook
. She hopes to make the world a better place, have more fun, re-develop her math skills and overcome her fear of
public speaking
. Like her writing?
Subscribe
to her posts.