The Maccabeats (all male Jewish a capella group from Yeshiva University) are celebrating the Festival of Lights in style…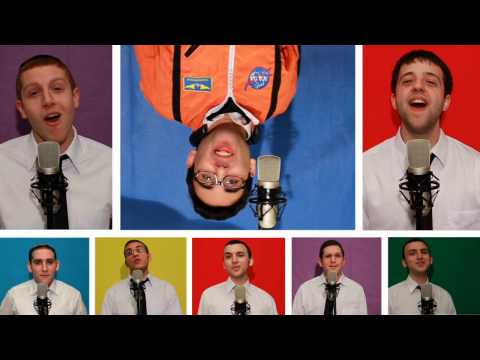 Chloe Chatenever lives in Boulder, CO where she is interning with elephantjournal.com and Sweet Letter Press. She is a recent graduate of the University of California, Santa Cruz where she earned her Bachelor's in Modern Literary Studies. She likes to spend her free time traveling, singing in her car, and playing board games. She also thinks penguins are pretty cool.
Loved it? Leave a tip!
One Response to "It's things like this that make me wish I was Jewish. [Video] ~ Chloe Chatenever"