"Hot Milk."
FDA proposes to do its job: protecting We the Consumers. Dairy industry protests, putting profits ahead of humane treatment, planet and our children and our health.
That's my report. The NY Times, surprisingly, went into slightly more depth. With thanks for the awake to Noel McLellan:
Bonus: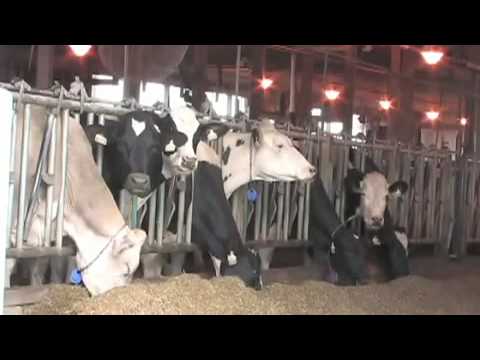 Loved it? Leave a tip!
3 Responses to "If you're drinking non-organic milk you're drinking drugs."