Love—and equal rights undisturbed by interfering Uncle Sam—is a bispartisan desire.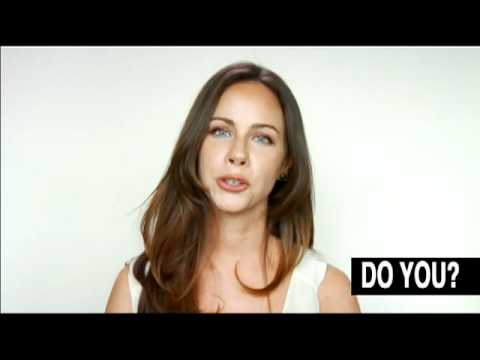 Hip hip hooray for Barbara Bush—and, more pointedly, the millions of lovers worldwide who are still denied basic rights.
"New York is about fairness and equality. And everyone should have the right to marry the person that they love."
Loved it? Leave a tip!
3 Responses to ""I am Barbara Bush, and I am a New Yorker for marriage equality." {Video}"