"If the bee disappeared off the surface of the globe, then man would have only four years of life left. No more bees, no more pollination, no more plants, no more animals…no more man." ~ Albert Einstein
Awesome video: all these problems? Interconnected. Economy, environment? Not separate: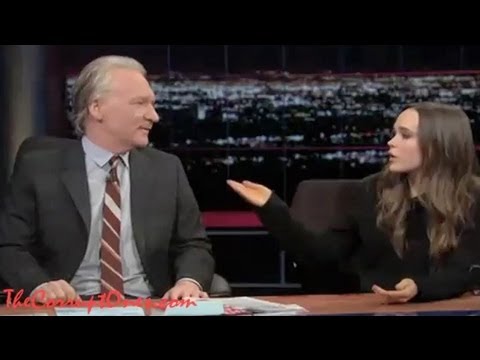 Trailer: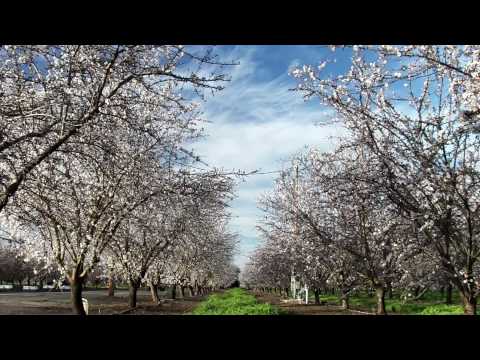 Loved it? Leave a tip!
8 Responses to "Ellen Page on Bill Maher: Vanishing of the Bees. {Video}"