George Carlin (with a young Jon Stewart) on Drugs & Marijuana.
Text from video host:
"One of the Greatest minds of this time , a freethinker and philosopher waaaaaaay ahead of his time doing what he does best …The great comedian and actor reflects his views on drugs and pot. Although Carlin always favored an individual opinion, i dont believe any1 else can do any more justice to this topic. just to let you know not every potheads a mess :P"
Brilliant, re children and pharmaceuticals: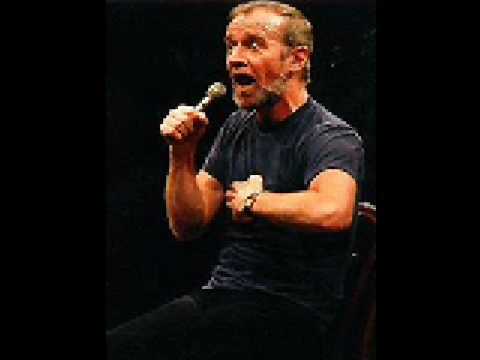 Loved it? Leave a tip!
3 Responses to "The Mind, Philosophy, Thoughts of George Carlin: on Drugs. {4/20}"