Horse quotes, videos.
Comment with your favorite quotes or videos that I should add to this blog?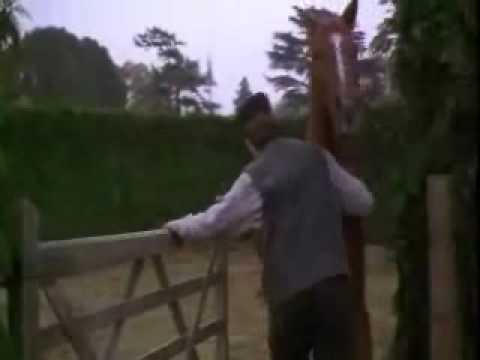 ~
"The art of dressage riding is training for body and mind as well as learning to work with the mind and body of another sentient being. The rider has to be completely present to be able to tune into the horse's energy. When the rider's mind and body are working in harmony, this synchronicity immediately manifests in the horse's gait. The energy is able to flow freely– rider and horse are riding the energy as one."
"Show me your horse, and I will tell you who you are." ~ Old English Saying
Preserve his natural gaits. Preserve his personality. Preserve his instinct to go forward. Do this and you must be successful because you are respecting nature's wisdom. ~ Franz Mairinger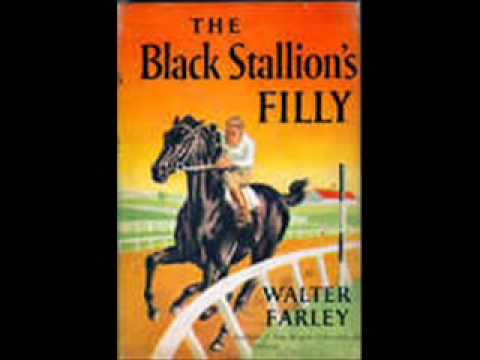 There is something about the outside of a horse that is good for the inside of a man. ~ Winston Churchill
Increased body awareness gives you a greater awareness of your inner self as well as your surroundings. Changing your habits will cultivate an ability to make clearer choices: A balanced body permits a balanced state of mind. ~ Sally Swift
"Ask me to show you poetry in motion, and I will show you a horse."
No hour of life is wasted that is spent in the saddle. ~ Winston Churchill
Loved it? Leave a tip!
One Response to ""Ask me to show you poetry in motion, and I will show you a horse.""