The Hanuman Festival is fast approaching.
Yoga-centric festivals are all the rage these days, and this will be Boulder's first opportunity to play host. It is safe to say that Boulder is among the most appropriate possible locations for such a gathering. As such, let this humble post contribute to the growing buzz by running down the line-up of fantabulous musical acts converging on our humbly pompous conscious community here at the foot of the front-range.
Hanuman Ambassador and elephant's own Waylon Lewis will be hosting the Friday night event celebrating the 20th Anniversary of White Swan Records at the Boulder Theater.
You can attend all three events for $50!
But if that's too much, never fret, there's more!
Feel free to check out these free happenings. FREE!

Then…
Also, WhiteSwanRecords.com will send you free downloads.
For free.
Bonus: Music Videos!
Beats from MC Yogi:
Chill out to Desert Dwellers (beat drops in @ 2:28):
Just discovered Duke Mushroom myself. Dig the big fat bass licks: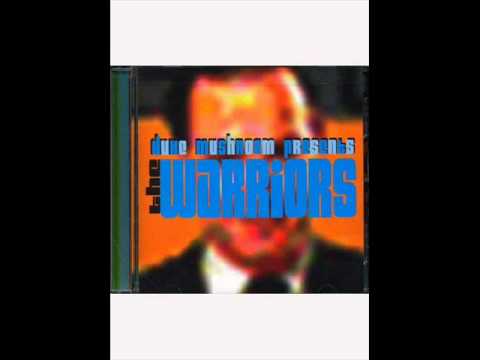 Until then,
Om shanti ya'll.
_________________________________________________________________________________________

Born on planet Earth, David Telfer McConaghay has since wandered across its surface in search of something which, when found, kindly insists that he continue searching. His immediate family lives in Minneapolis, MN, though he also feels at home in Washington D.C.; Grass Valley, CA; Bogotá, Colombia; and now, almost Boulder, CO. He completed his B.A. in English & Creative Writing at The George Washington University in 2008. Experiences at the Sivananda Ashram Yoga Farm are the primary source of any yogic inspiration David aka Sri Nivasa may express. He plays on Facebook HERE and can be followed on Twitter HERE
Loved it? Leave a tip!
2 Responses to "[Boulder Events] White Swan Records Presents: The Music of Hanuman"