Naked + Pizza: Robbie Vitrano's two favorite words.
"What if fast food could be re-engineered to be part of the solution in the global epidemic of obesity & chronic disease?"
We're psyched to check it out get Naked tomorrow for lunch at Elephant's HQ, Hotelephant.
Interview via elephriend Alex Bogusky of Common / FearLess: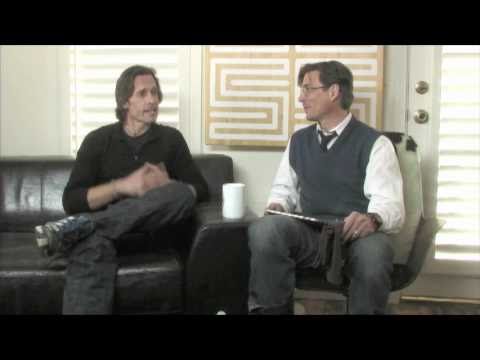 More: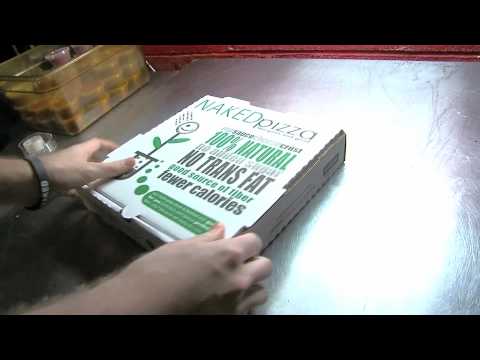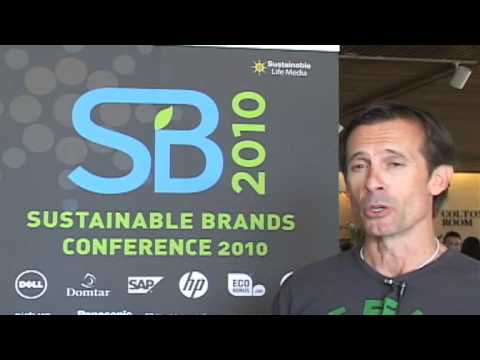 Loved it? Leave a tip!