get elephant's newsletter

Naked + Pizza: Robbie Vitrano's two favorite words.
"What if fast food could be re-engineered to be part of the solution in the global epidemic of obesity & chronic disease?"
We're psyched to check it out get Naked tomorrow for lunch at Elephant's HQ, Hotelephant.
Interview via elephriend Alex Bogusky of Common / FearLess: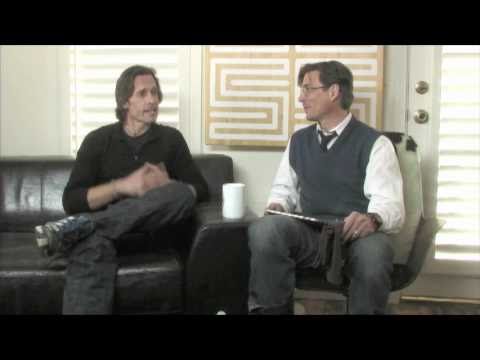 More: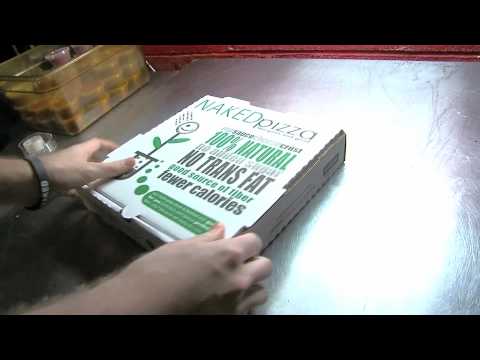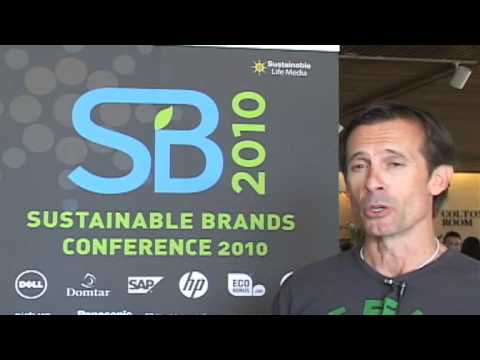 trending on elephant
The New Dating Rules & Why I Refuse to Play by Them.
Young Yoga Teachers: We are Missing Something Important.
A Letter to my Partner about my Depression.
From Divorce to New Relationship: 4 Lessons I Learned about Love.
Mindful Sex & Meditation.
A Male Perspective on what Breakups Teach Us.
How to Offend Authentic People.
How Group Sex can be a Tool for Personal & Spiritual Growth. {Adult}
Slipping Out of Love. {Mesmerizing Dance Video}