Physicality is skin-deep. Compassion is what's truly hot. But wouldn't you know, you can enjoy both, all in one?
Insert Beefcake Tempeh Nutloaf Pun here: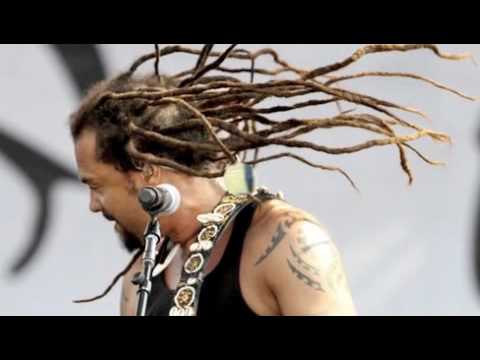 PLEASE NOTE UPDATES 6/11/10: Elijah Wood and Geoff Rowley are NOT vegan…Elijah was only rumored to be apparently, and Geoff was vegan for a short time, but he 'hunts.' And Georges Laraque's sandwich is Canada KFC's vegan "chicken" sandwich. [I know, this is all so important, hehehe.]

Great MD's site on veganisn:
http://veganmd.blogspot.com/2007/11/fears-of-unsuspecting-vegan-answered.html

This is re-uploaded with new music, since the first one on my 1221solstice2012 channel had a copyright problem. But it's still playing over there.

Wow, there are a lot of sexy vegan men! Any omissions aren't intentional. Vegan info is current as of 2/10/10 on the HappyCow.net website. Enjoy!

Note: All images are copyrights and/or trademarks of their respective owners
Loved it? Leave a tip!
10 Responses to "40 Sexy Vegan Men: {Video}"