One of my favourite songs at the moment and I didn't even know the singer was Irish, let alone from Dublin. There's an ad that keeps showing on TV with this track playing and I just love it. Stevie Winwood's version was way up-beat but, James' cover is haunting, spacious and beautiful.
In James' own words concerning his debut album, recorded in an isolated beach house over a five month period;
This record was borne out of my desire to create something singular, take the simplest of chords, wrap them in washes of melody, so lines come in, they drop out, everything ebbs and flows as the songs move towards their inevitable end. I don't sit down with an agenda when I write, I usually have a first line, and a vague sense in my head of where I'm going, but no real solid structure. Music tends to reveal itself to me over the course of weeks and months. It's probably quite like sculpting, you have a chisel, you know what's waiting for you inside the stone, all that's left is to chip away the pieces and reveal it.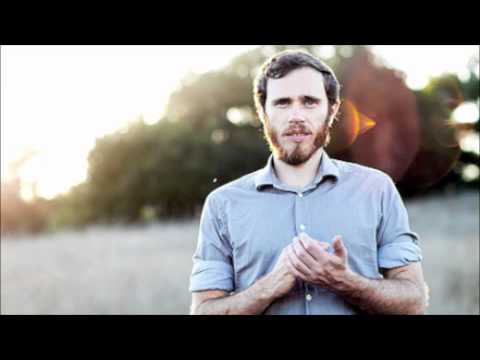 His cover of Adele's "Someone like you"
And here's my favourite "Sparrow and the Wolf"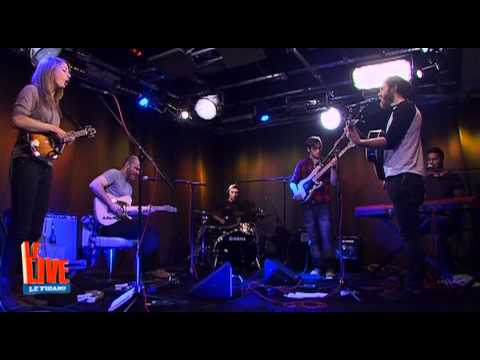 James Vincent McMorrow's debut album "Early morning" is available via his Website
If you missed him in the US in September, then you can keep up to date with all his goings on over at Facebook and if you're in Europe you might be lucky enough to catch him as he's playing in Cologne Germany as I write this…
Loved it? Leave a tip!
4 Responses to "Early Morning ~ James Vincent McMorrow."