Monday October 24th 2011 and the east coast of Ireland sees a month's worth of rain in one night!
This is a video of flood water washing through the doors of one of Europe's biggest and finest shopping malls. Makes me wonder a little if nature is joining the 99% and the occupy movement.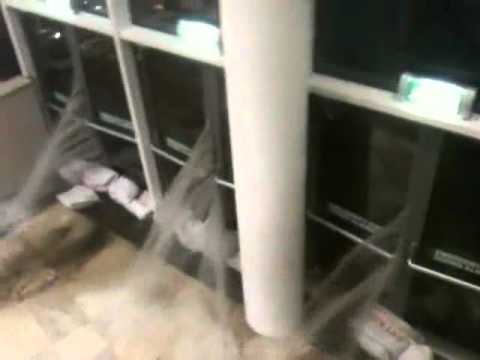 Reminds me of the Bruce Lee quote;
"Empty your mind, be formless, shapeless – like water. Now you put water into a cup, it becomes the cup, you put water into a bottle, it becomes the bottle, you put it in a teapot, it becomes the teapot. Now water can flow or it can crash. Be water, my friend."
Loved it? Leave a tip!