Beware would-be rapists, vampires, and other monsters.
Nuns learn self-defense? "Could be a movie. A very bad movie."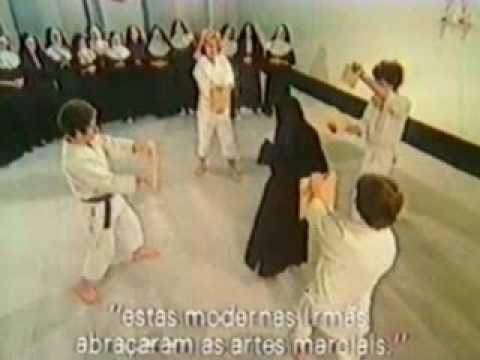 Reddit comments:
"I lost it when she used the Rosary to disarm the guy. Then again at the end. This is possibly the greatest video I have ever seen."
Loved it? Leave a tip!