We've blogged up this issue many times before, but it bears repeating—since we love to shop, but hate to see where what/who we bought came from.
"Fake Uggs, the kind that come from China, use dog fur…or so I'm told."
Click here for the NSFW, graphic video.
Warning: Graphic. Just because your boots are pretty doesn't mean they don't come from this: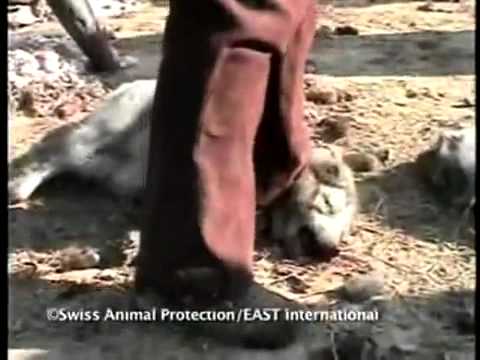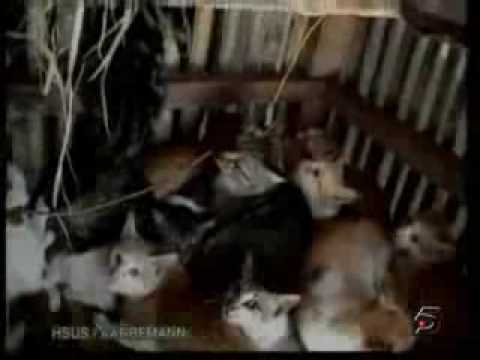 Loved it? Leave a tip!
19 Responses to "You can wear fake uggs from China? Love dogs? You can't watch this video—but you can share it up."