get elephant's newsletter
Just tripped across this new-to-me young singer. Liking.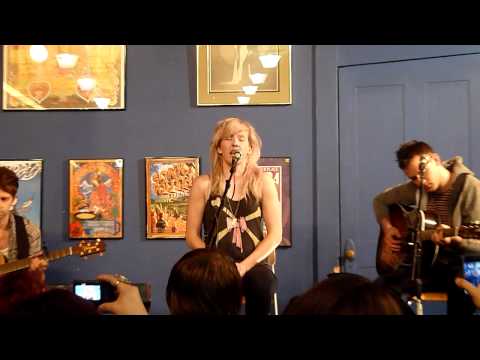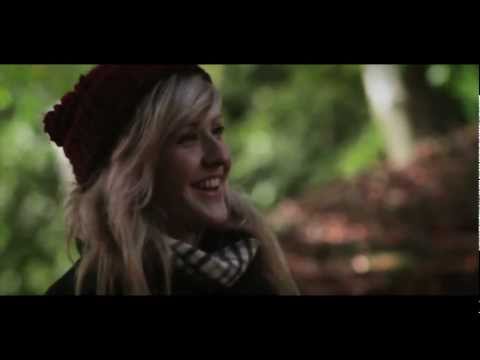 "Live she's brilliant." Reading lots of complaints about how over-produced her songs are…how great she is raw, live, minus all the electronica: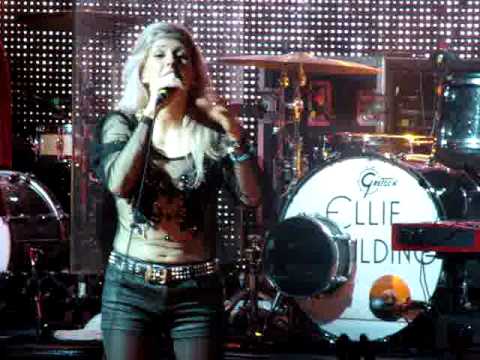 Dubstep:
On guitar:
trending on elephant
The New Dating Rules & Why I Refuse to Play by Them.
Young Yoga Teachers: We are Missing Something Important.
A Letter to my Partner about my Depression.
From Divorce to New Relationship: 4 Lessons I Learned about Love.
Mindful Sex & Meditation.
A Male Perspective on what Breakups Teach Us.
How to Offend Authentic People.
How Group Sex can be a Tool for Personal & Spiritual Growth. {Adult}
Slipping Out of Love. {Mesmerizing Dance Video}