get elephant's newsletter
Our task must be to free ourselves… by widening our circle of compassion to embrace all living creatures and the whole of nature and its beauty.
– Albert Einstein
Kevin Richardson is an animal behaviourist and has done extensive research on native animals of Africa.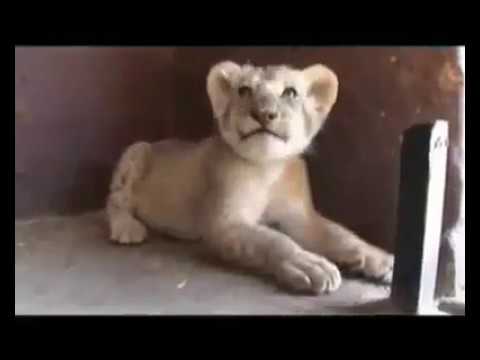 The greatness of a nation and its moral progress can be judged by the way its animals are treated.
– Mohandas Gandhi
Om shanti.
Photo credit here.
***
Like Elephant Yoga on Facebook 
Follow on Twitter 
trending on elephant
The New Dating Rules & Why I Refuse to Play by Them.
Young Yoga Teachers: We are Missing Something Important.
A Letter to my Partner about my Depression.
From Divorce to New Relationship: 4 Lessons I Learned about Love.
Mindful Sex & Meditation.
A Male Perspective on what Breakups Teach Us.
How to Offend Authentic People.
How Group Sex can be a Tool for Personal & Spiritual Growth. {Adult}
Slipping Out of Love. {Mesmerizing Dance Video}