I
like to function…except in front of large audiences…so I will do my best.
I trust my purpose but I don't know how to explain the recipe so you could cook it in your own pot.  Alyx says her purpose is to find her purpose but she's already in her purpose and that scares her.  She is rawness diced and perfectly seasoned.
We can't know the recipe and there are no 2 recipes alike and sometimes it's sour and scary and sweet and rotten and crunchy and weird and true that its the tornado of flavours of Life that gives us the directions to the core, our purpose.  Always.  That is the map.  So fuck it I've had a lot of Chai today, and Alyx and I are balling our eyes out and I have caffeine ramble.   Let us leave it at that.
loveloveraspberrieslovelovelovedog
www.wanderingyoginis.com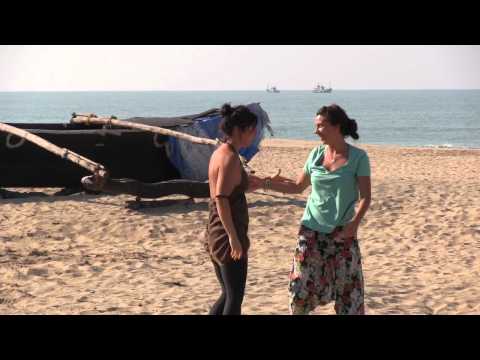 Loved it? Leave a tip!
One Response to "Wandering Yoginis: Wander #1~the attempt to define purpose by Meghan Currie"