ed's note: the title is a nod at Meghan's first appearances on elephant, via Robert Sturman: the Girl in the Red Dress. Plus, Video. Worth watching. 

~
During the Yoga Journal Conference in San Francisco 2012, I had the great pleasure of sharing a quirky like-being-on-a-boat pad with the most amazing folk, Julie Peters and Waylon Lewis.
On this brilliant beautiful sunshiny morning, we awoke, drank strong coffee, and did our work…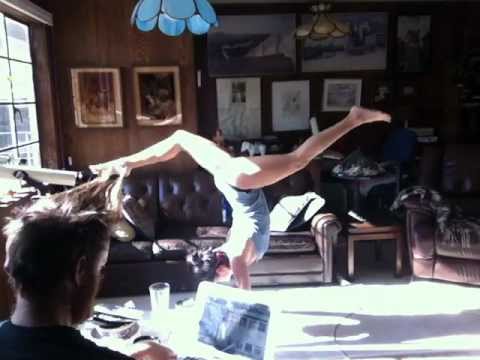 Loved it? Leave a tip!
22 Responses to "The Man in the Red Underpants."