get elephant's newsletter
Creativity expert Sir Ken Robinson challenges the way we're educating our children. He champions a radical rethink of our school systems, to cultivate creativity and acknowledge multiple types of intelligence.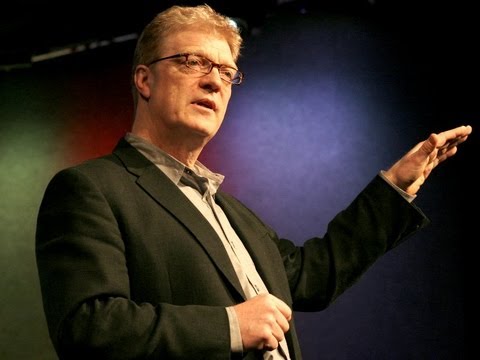 What do you think?
Read more:
When School Goes Against Your Very Nature.
This is your Teen's brain on Art.
Are we collectively being asked to learn the lessons of the fourth chakra?
Work Harder, You Worthless Debt Slave!