get elephant's newsletter
We're going to SXSW!
Let's talk about Social Media, Twitter, New Media, Blahblahblah. Redford is sooooooo bored.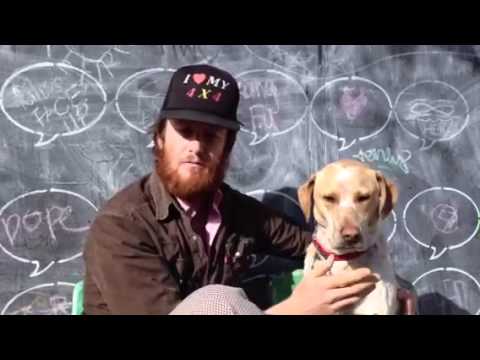 Via our friends and colleagues Where Is My Guru, who are hosting Waylon on their SXSW panel with Seane Corn and someone else who's awesome.
Waylon Lewis, founder of elephant journal shares the importance of social media and relevance of it to main stream and modern communication.
Waylon is part of Where is My Guru's panel, "Radio Free Yoga: Self Realize x Social Enterprise," heading to SXSW Festival in Austin, TX this March.